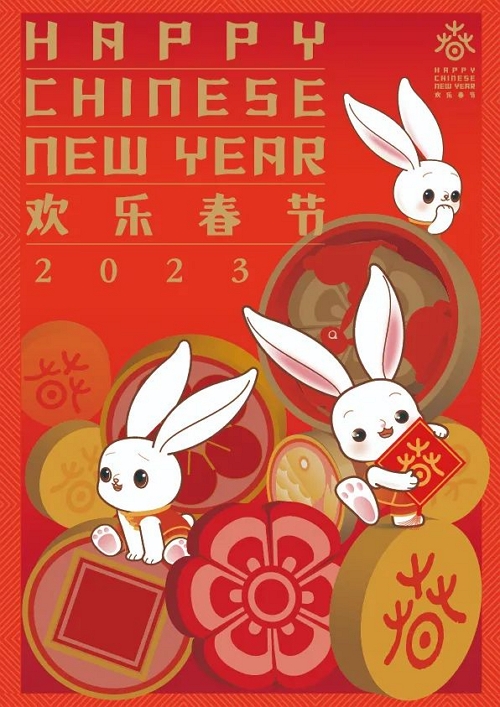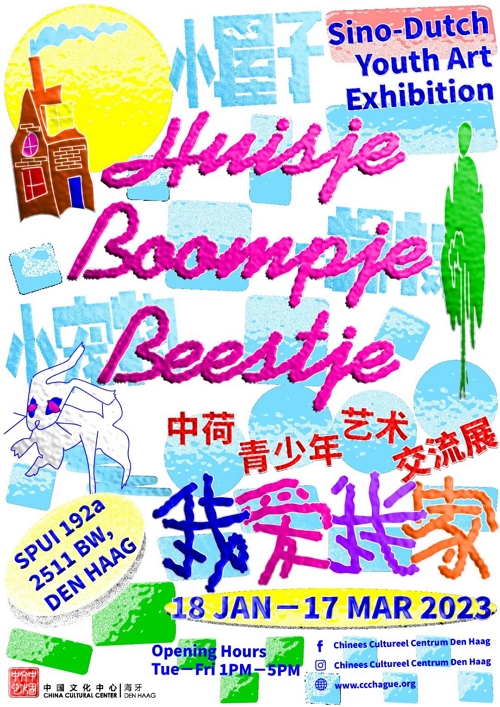 On January 18, " Huisje, Boompje, Beestje (我爱我家)", an art exhibition for Dutch and Chinese youth, was officially opened at China Cultural Center Den Haag. Taking place just before the Spring Festival, the opening event was specially combined with the Chinese New Year theme, in which guests and their families were invited to celebrate the occasion with a special touch of "home".

About 150 people attended the event, including Mr. TAN Jian, the Ambassador of the Embassy of China in the Netherlands, Ms. Monique Knapen, President of the Dutch-Chinese Friendship Association (VNC), and teachers and students from the participating Dutch schools and art education institutions, including Chinese School Delft, Dan Hua Culture and Education Center, JE Art Studio, Rijnlands Lyceum Wassenaar, Stichting Haagse Chinese School, Wolfert Tweetalig, Yuanfang Art Studio.
The opening ceremony was attended and addressed by Ambassador Tan Jian.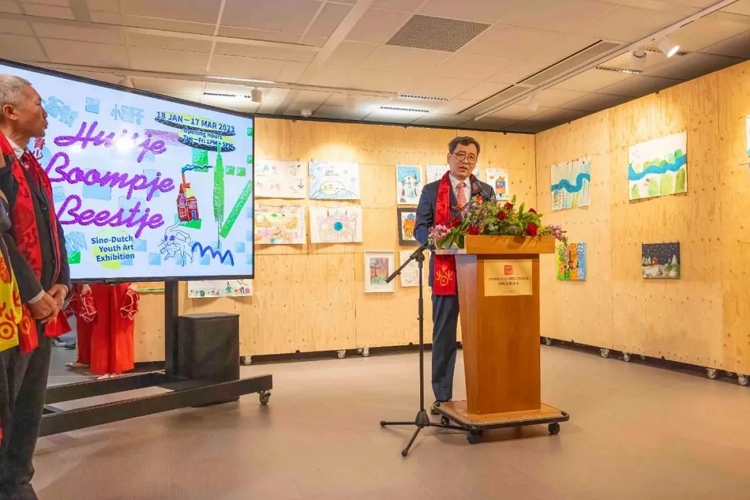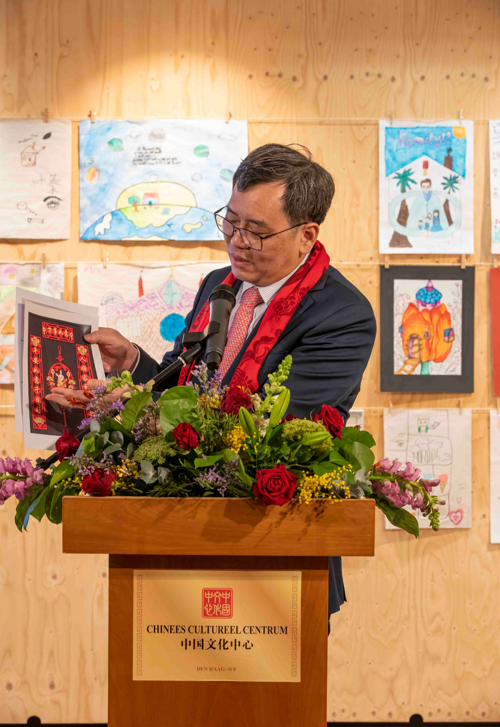 The opening ceremony was also addressed by Ms Monique Knappen, president of the Dutch Chinese Friendship Association.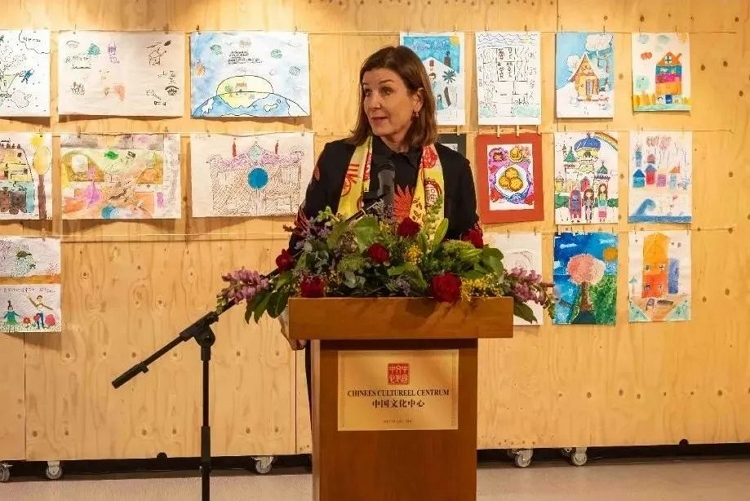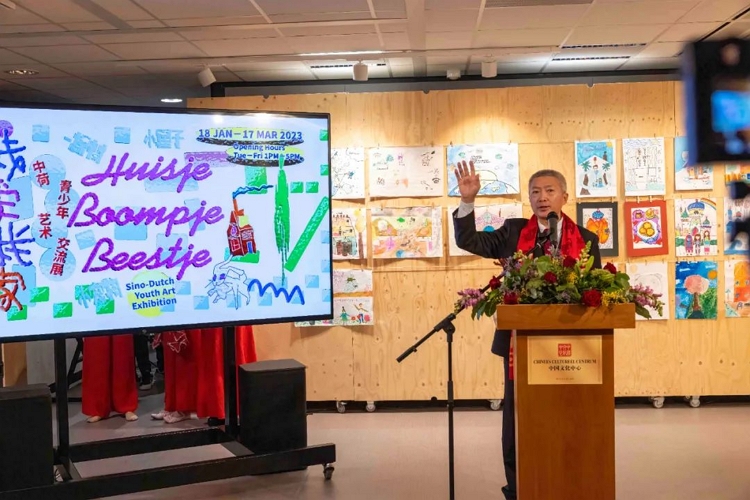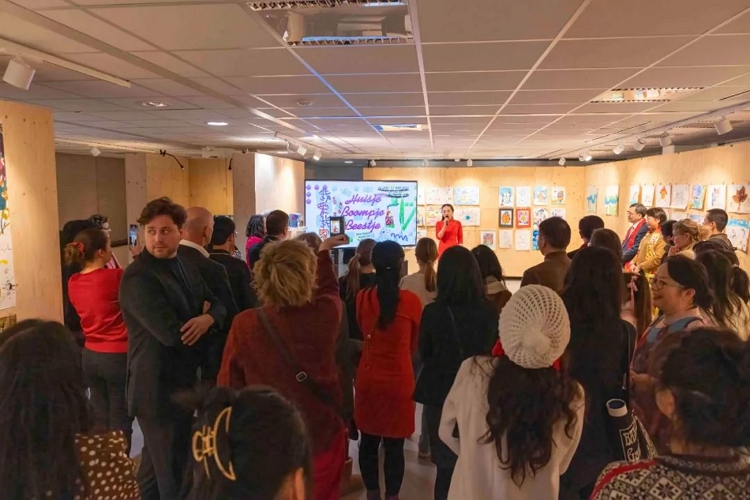 Female soloist
Number: Red Actor
Performer: Li Minjia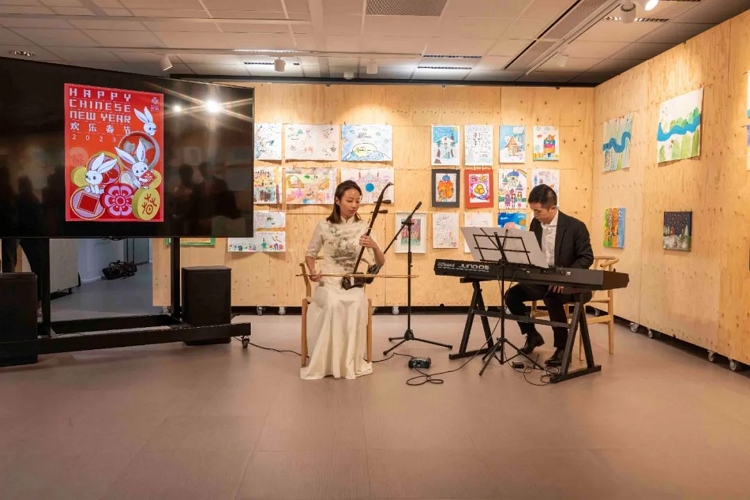 Erhu Electric Piano Ensemble
Performers: Sun Zheng (Erhu), Lin Zhuowei (Electric piano)
Number: Horse Racing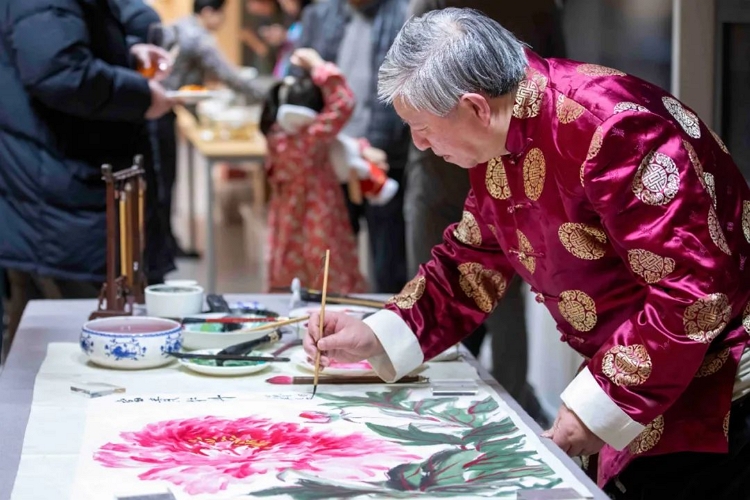 Chinese artist Mr Zhou Lesheng demonstrates Chinese painting.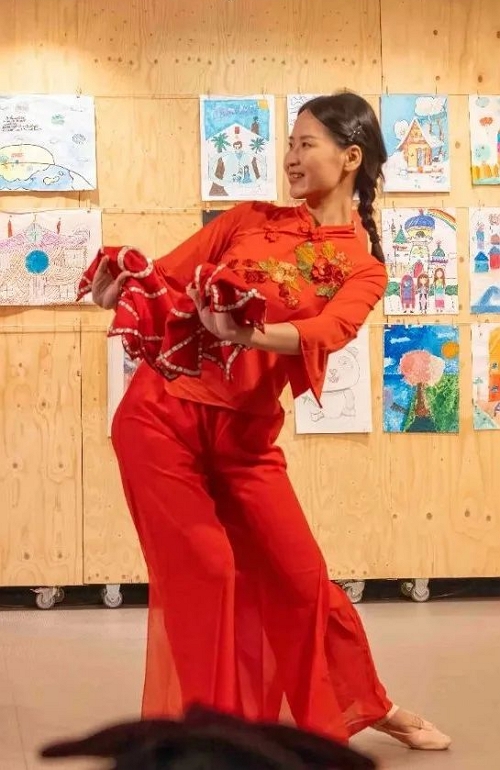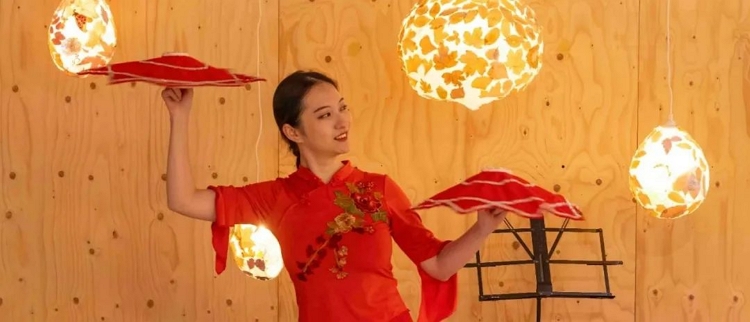 Duo Dance
Performers: Zhang Yuchao, Liu Mengwen
Repertoire: zhāng dēng jié cǎi (Zhang Lantern and Colour)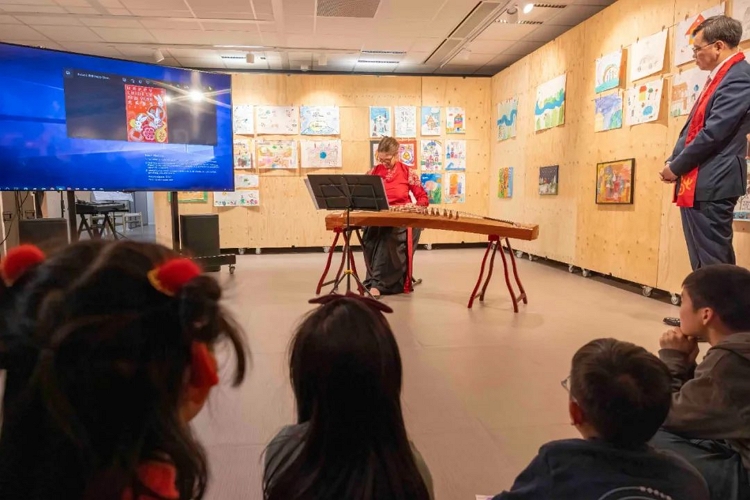 Guzheng Solo
Performer: Wei Meige
Repertoire:Meihua Sanlu

More photos from the event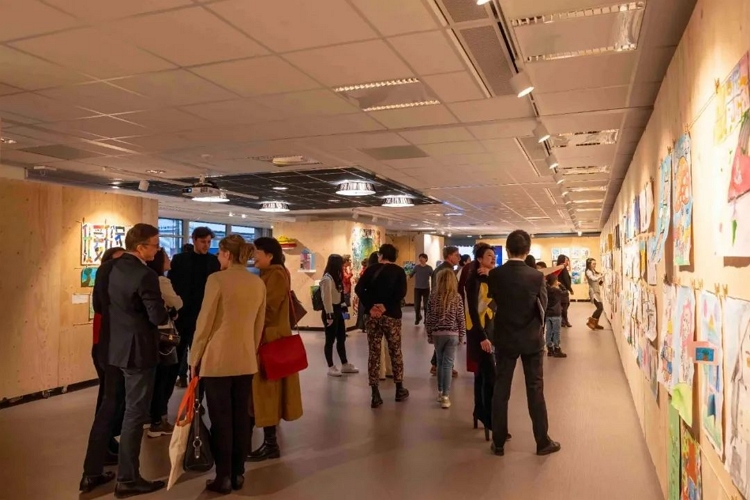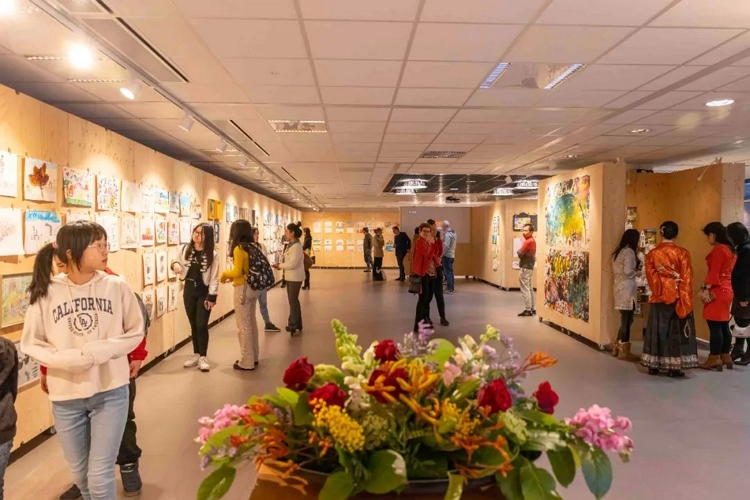 More photos of the exhibition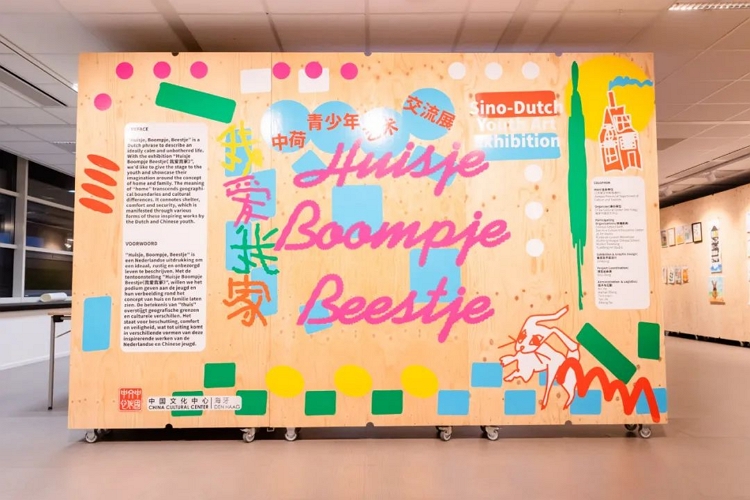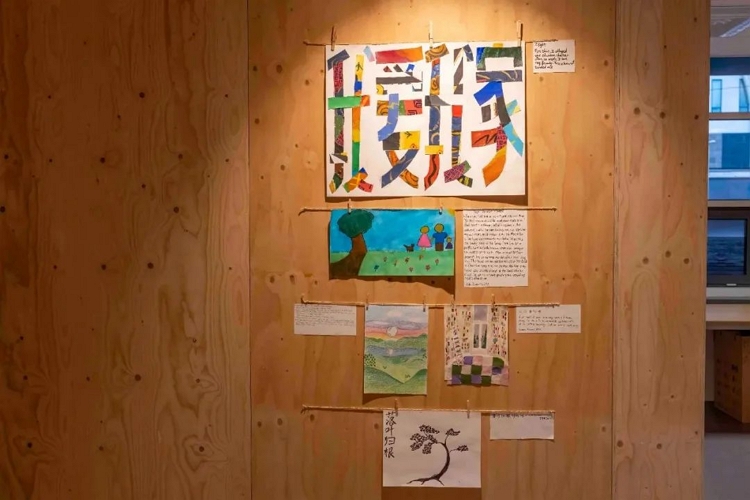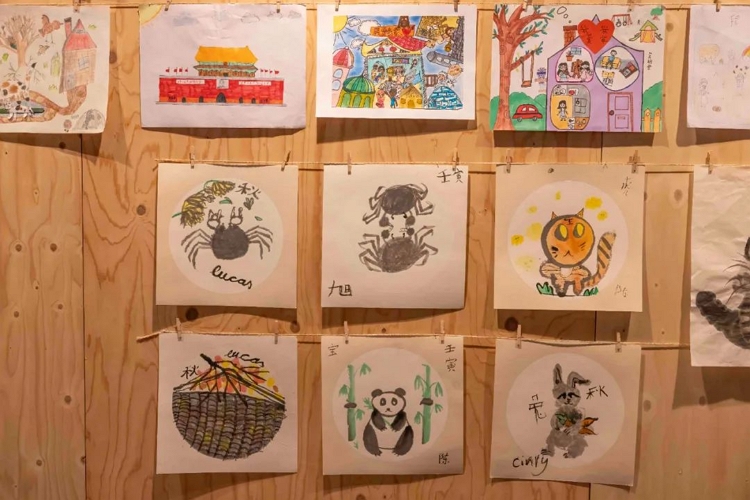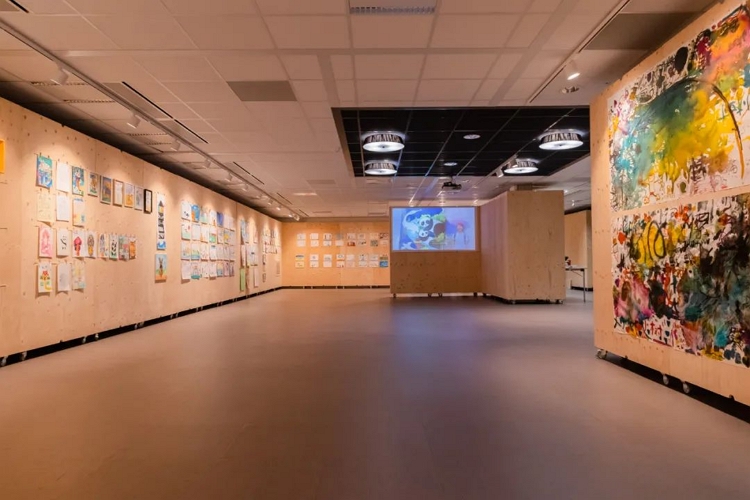 Opening hours: 18 January to 17 March 2023, open Tuesdays to Fridays, 1pm to 5pm
Ticket information: free, no booking required
Address: Spui 192A, 2511BW Den Haag
Exhibition Hall, Chinese Cultural Centre, The Hague

COLOPHON
Host/主办单位
Jiangsu Provincial Department
of Culture and Tourism/
江苏省文化和旅游厅

Organizer/承办单位
China Cultural Center Den Haag/
海牙中国文化中心

Participating Organizations/参展机构
Chinese School Delft
Dan Hua Culture & Education Center
JE Art Studio
Rijnlands Lyceum Wassenaar
Stichting Haagse Chinese School
Wolfert Tweetalig
Yuanfang Art Studio

Exhibition & Graphic Design/展览及平面设计
Zinmong

Project Coordination/项目总协调
Xirui Peng

Administration & Logistics/技术与后勤
Bin He
Hailian Zhang
Tom Lops
Yan Jin
Zihang Tai