The Digital Library of China Cultural Center brings together digital resources that reflect Chinese history, culture, development and contemporary social life.

The website is available in both Chinese and English, and first-time users need to register to use the site.
Please first select The Hague as the registration area, then enter your registration email address and set your password.
Once you have received your registration email and completed your email verification, you will be able to use all the resources on the site.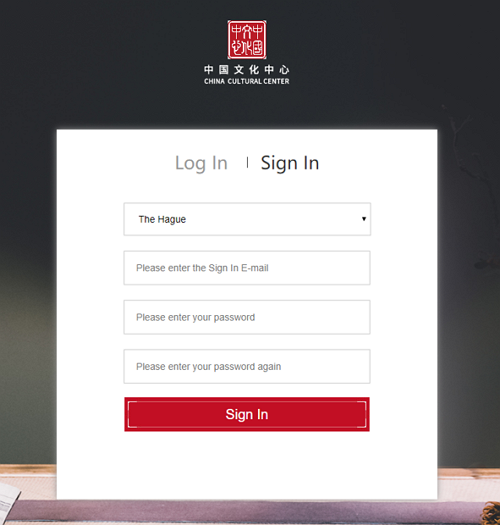 The Digital Library of China Cultural Center is a rich and diverse library with over 18,000 resources.
It contains five categories and twelve sub-categories, including books, periodicals, multimedia, public lectures and exhibitions.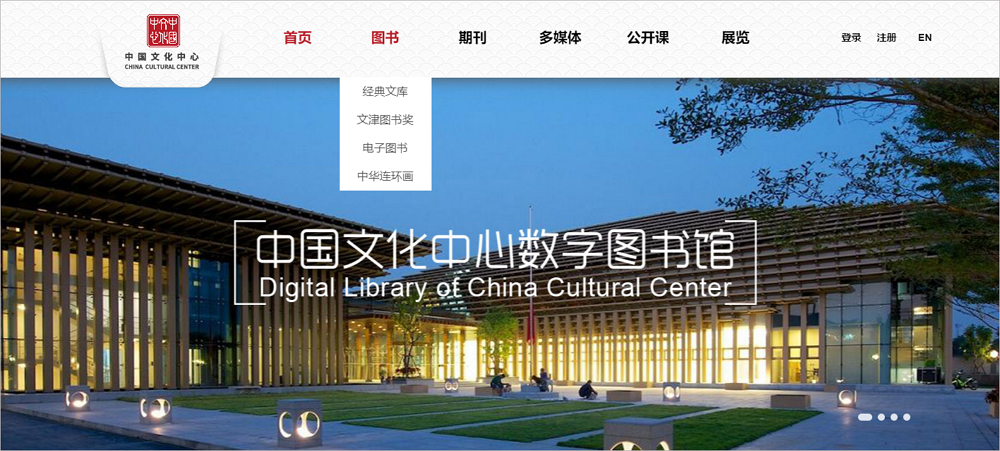 Click to enter "The Digital Library of China Cultural Center"