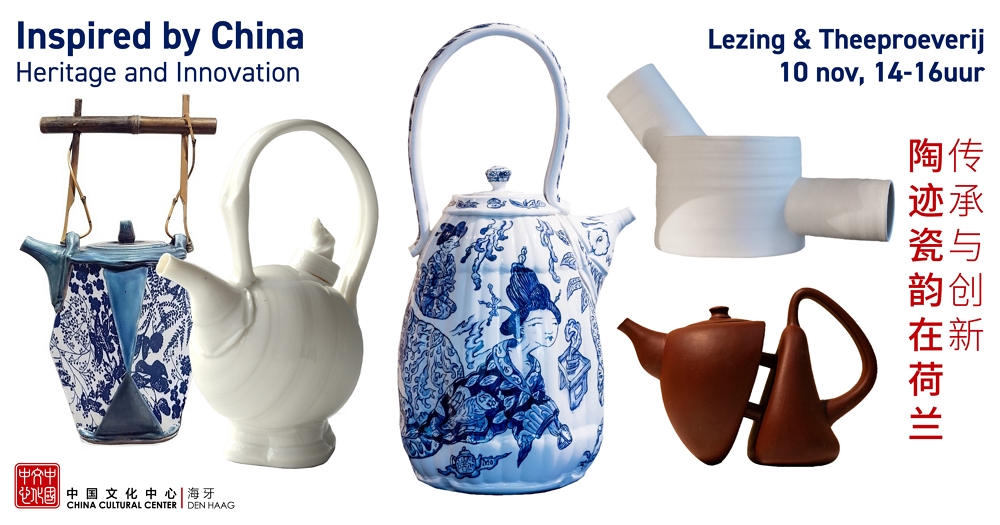 Thursday 10 November, 14:00-16:00

A tour by curator Tineke van Gils will be followed by lectures by the four artists: Jeroen Bechtold, Wilma Bosland, Pepijn van den Nieuwendijk and Tineke van Gils about their work in China. A panel discussion will be part of the presentation. A tea tasting by Natasja Roodbergen completes this afternoon.
This event is fully-booked. Thank you for your interest!
Free entry, the places are limited. Kindly RSVP via here.