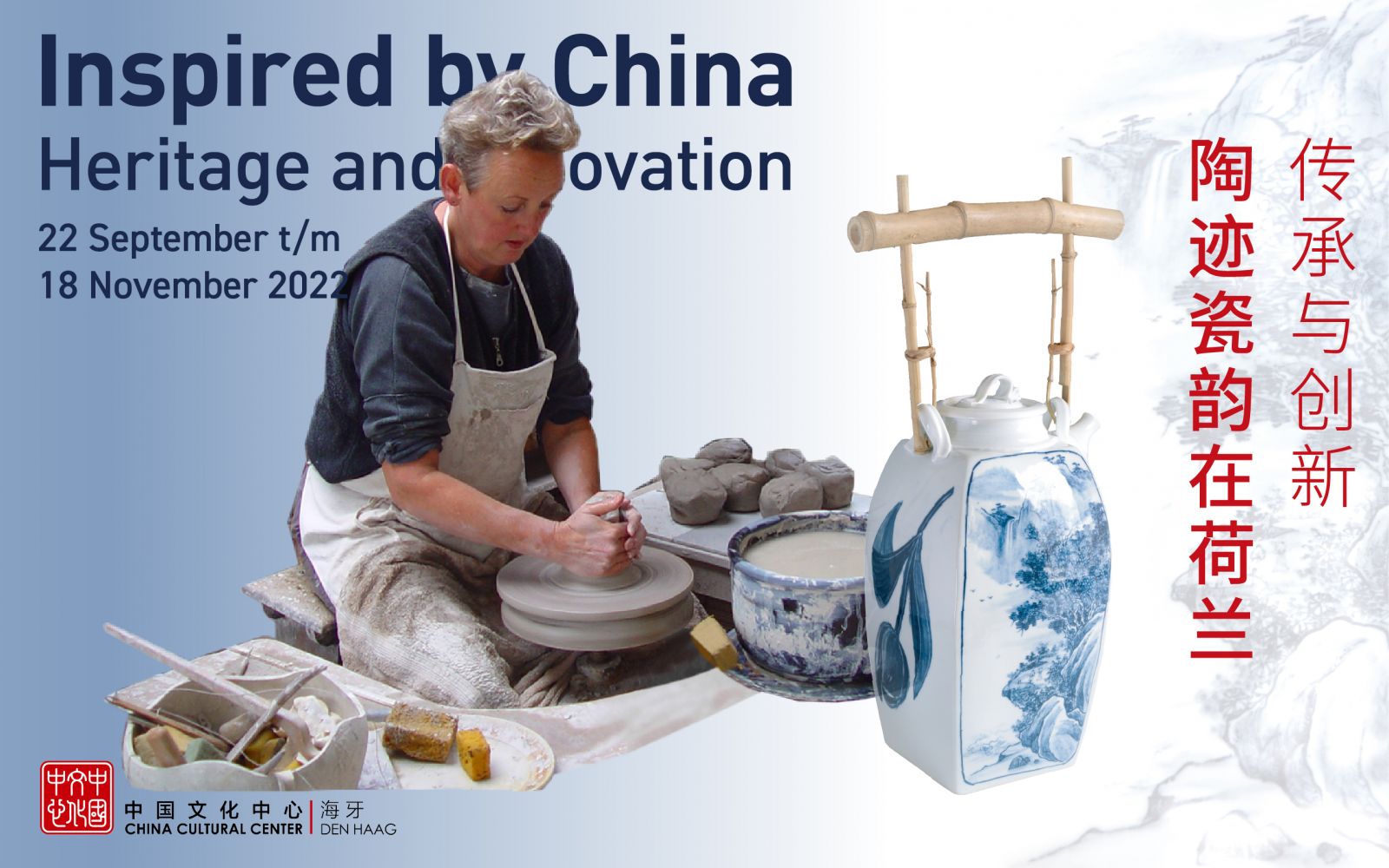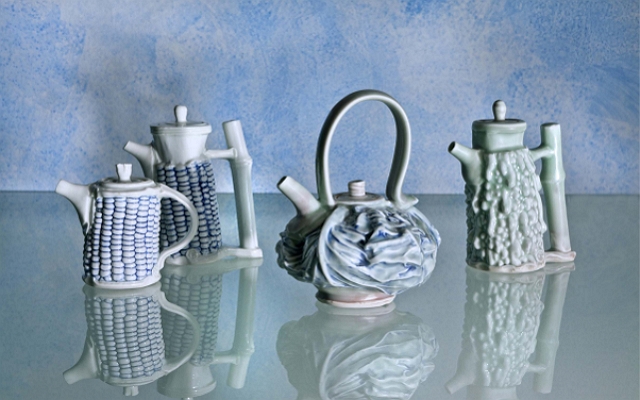 Would you like to see how Tineke van Gils, curator of the exhibition 'Inspired by China, Heritage and Innovation' makes teapots on the potter's wheel? In the China Cultural Centre Den Haag, Tineke will demonstrate her craftsmanship with porcelain on the wheel. She will show how she made teapots in Jingdezhen, Dehua and Delft from all kinds of things she encountered, such as a Chinese cabbage, a bitter melon, or a corncob that she bought on a local vegetable market.

The demonstration is preceded by a tour along the exhibition.

Friday 14 October, 2pm - 4pm.
Free entry

Register here
This workshop is now fully booked, thank you !