In Dialogue With The Dream of the Red Chamber was held on June 10 in the exhibition hall of "An Artistic Dream of the Red Chamber". Two of the three translators of "De Droom van de Rode Kamer" , Mark Leenhouts and Anne Sytske Keijser were invited as featured speakers, as well as NL-based Chinese writers Julie Oyang and Yue Tao. The panel was moderated by Pim Wiersinga.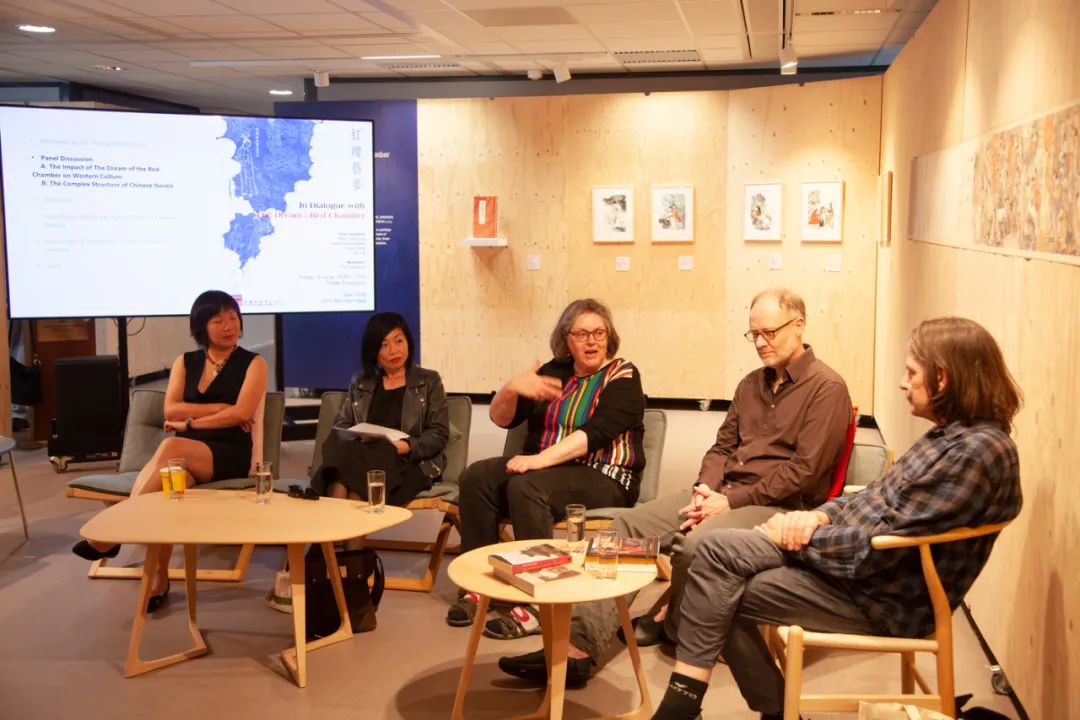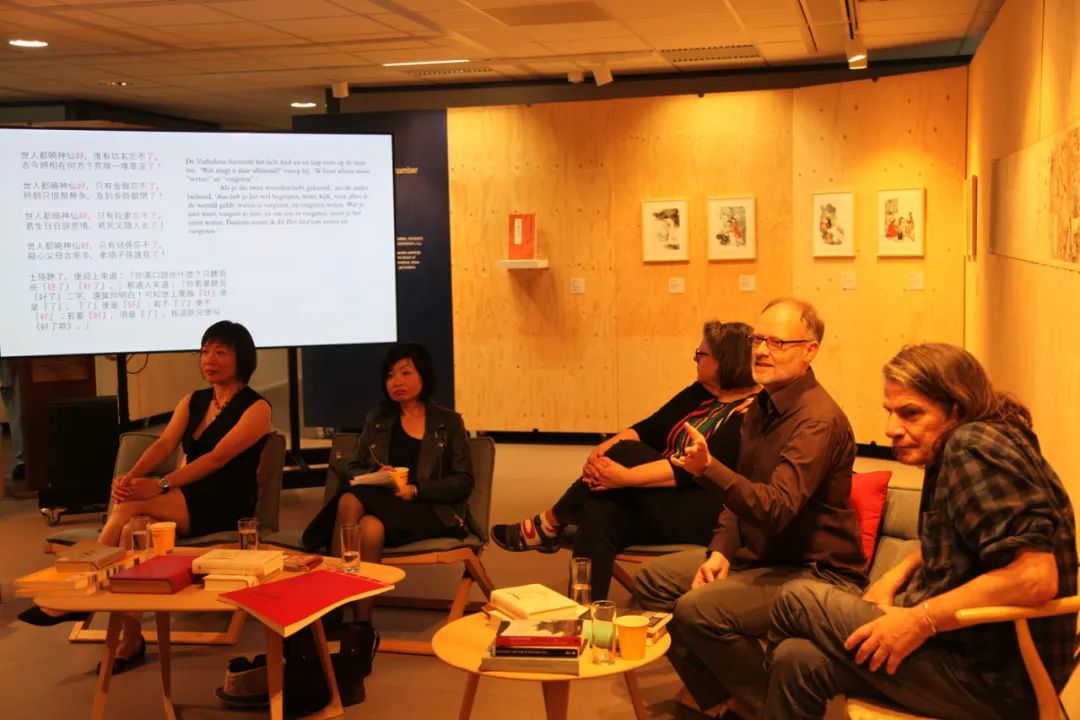 Mark Leenhouts shared with the audience the challenges of translation from his experience. Taking "Won-Done Song (好了歌)" as an example, he discussed about the highlights and shortcomings of the various English versions, and talked his considerations behind the translation of its Dutch version'Het Lied van Weten en Vergeten.'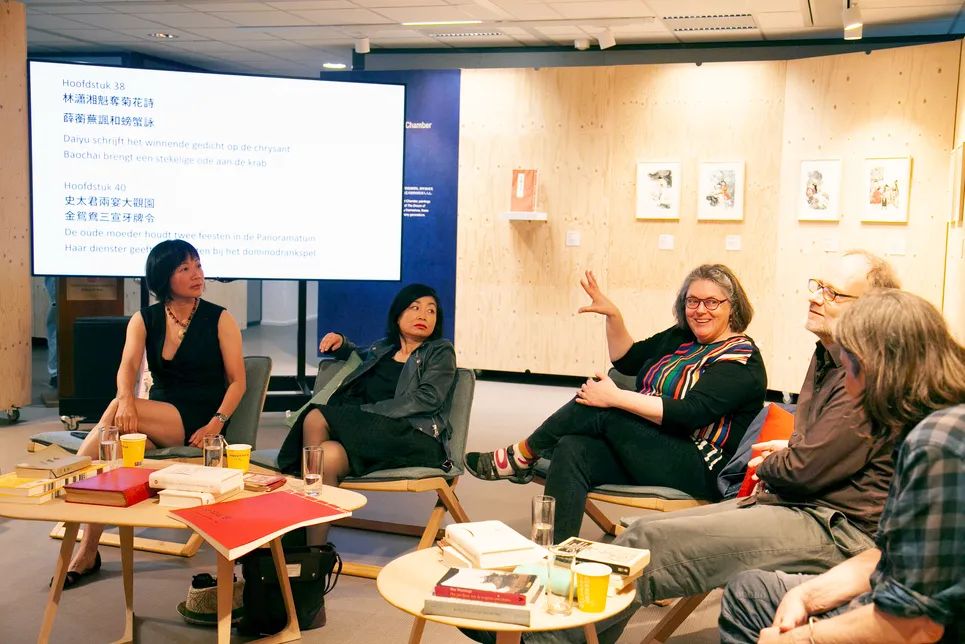 In the Chinese texts, there is a balance between neatness of word count and alternation between linguistic and lexical opposites, yet in the translation it is difficult and sometimes impossible to keep all these features. Taking the titles of each chapter of the Dream of the Red Chamber as an example, Anne Sytske Keijser talked about the challenges and trade-offs encountered in the translation journey of the Dream of the Red Chamber.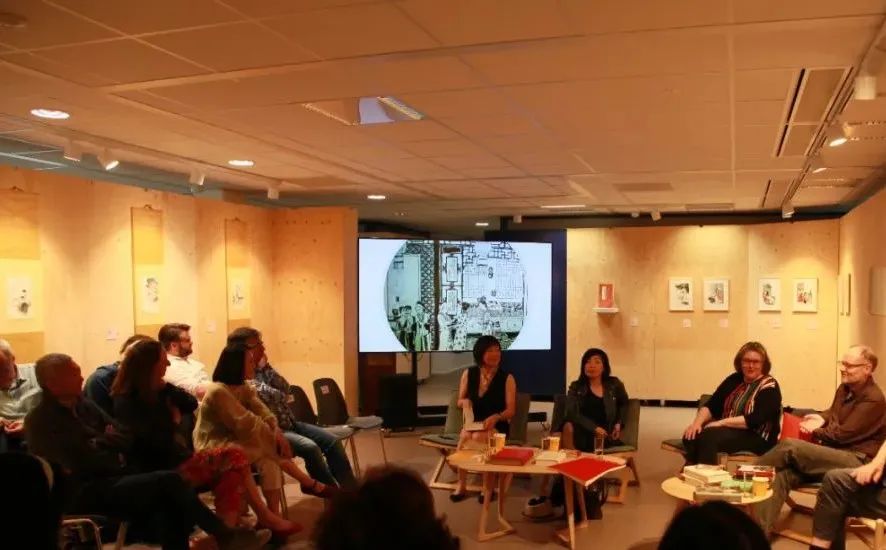 "In the Dutch version, we choose to use the pinyin of Kang (炕) instead of giving it a descriptive name like 'heatable brick bed'", Anne Sytske Keijser explained, "Although there is no such word of'Kang'in the Dutch language, we decided to use pinyin because the it is relatively simple and can be pronounced correctly by Dutch people". "As a translator, we could import new words", she said in a joking tone.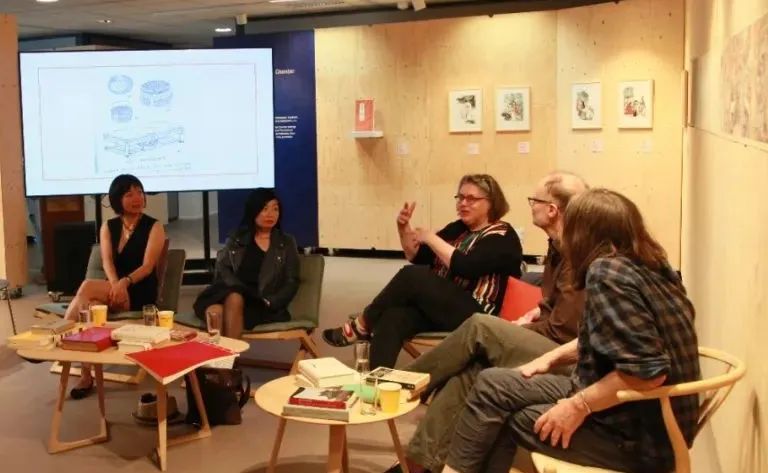 For words such as " foot-warmer (汤婆子)", "hand stove (手炉)" and "smoked bed (熏床)", which are also quite unfamiliar to most Chinese readers, the Dutch translators choose to add footnotes to help readers to get a more vivid images of these daily objects.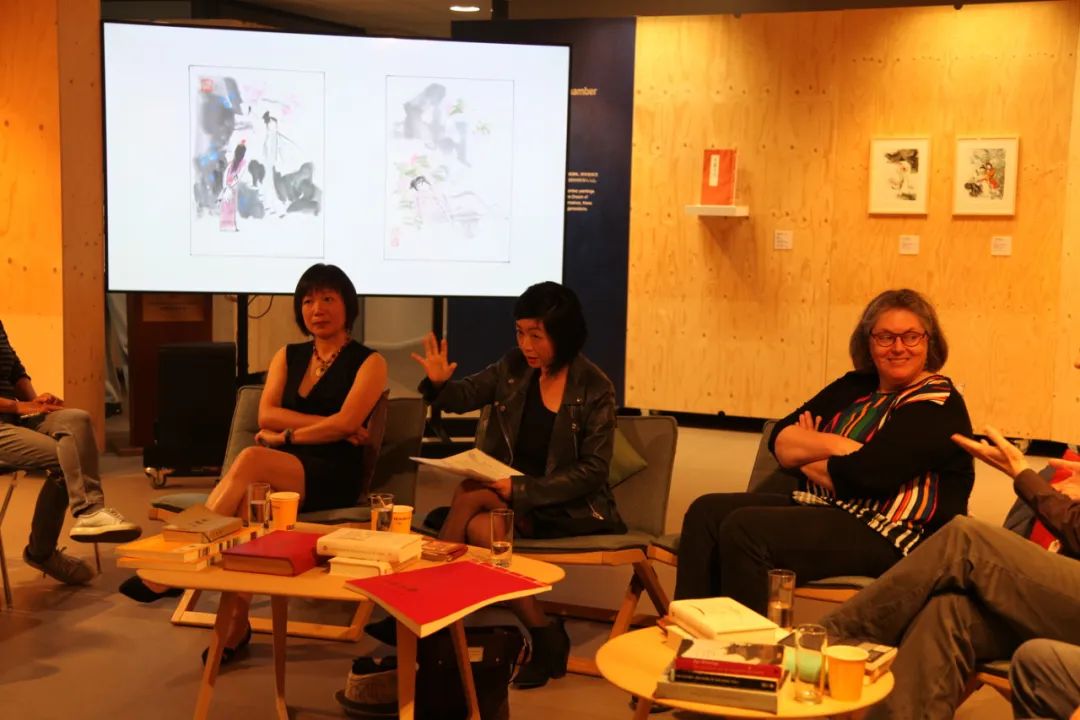 Julie Oyang gave a lecture of "Gao Made: When Ink Painting Meets Chinese Manga, commenting the works of characters from the novel created by Gao Made, a master painter of Chinese opera. Gao's works are also among the exhibits of "An Artistic Dream of the Red Chamber".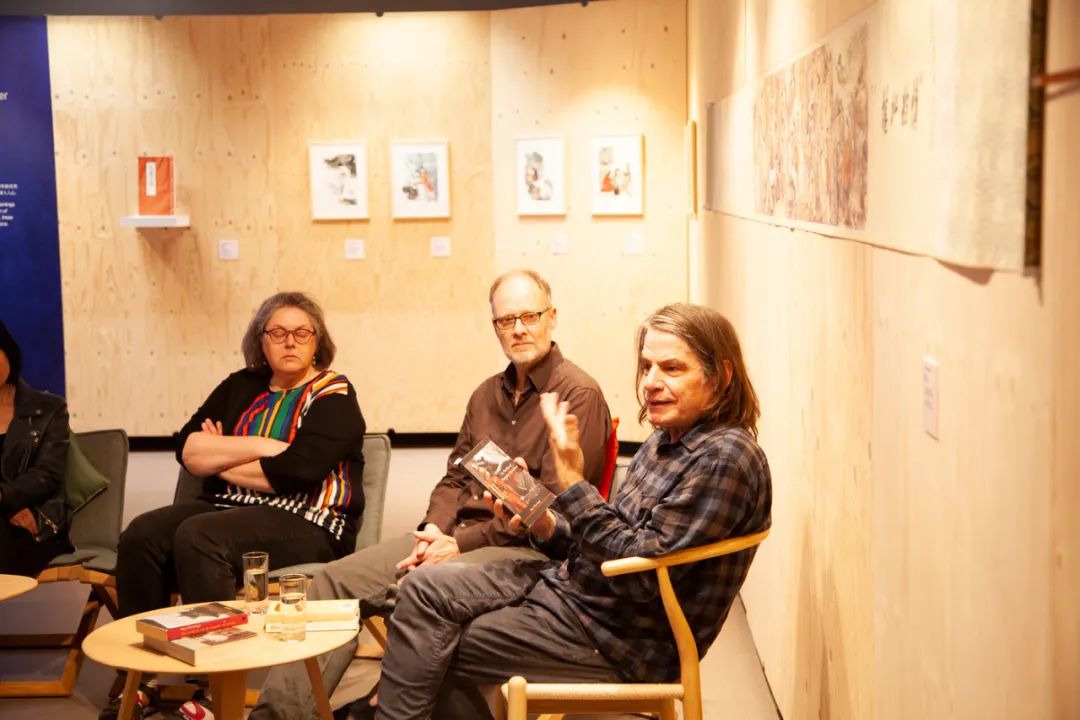 Pim Wiersinga, a Dutch writer, talked about the inspiration he got from Chinese films and novels.

There was a lively Q&A session afterwards. Although this panel discussion is the last of event during the "An Artistic Dream of the Red Chamber" exhibition, we believe that the publication of "De Droom van de Rode Kamer" which took almost thirteen years of effort and dedication will definitely be the starting point for a lot more Dutch people to come to know Chinese classics and enter the world of traditional Chinese culture and philosophy.

The exhibition "An Artistic Dream of the Red Chamber" will close on 22 July, 2022. The exhibition opens every Tuesday to Friday from 1pm to 5pm.The ticket at China Cultural Center Den Haag is free of charge, visitors could walk in without reservation.

More from the Panel Discussion