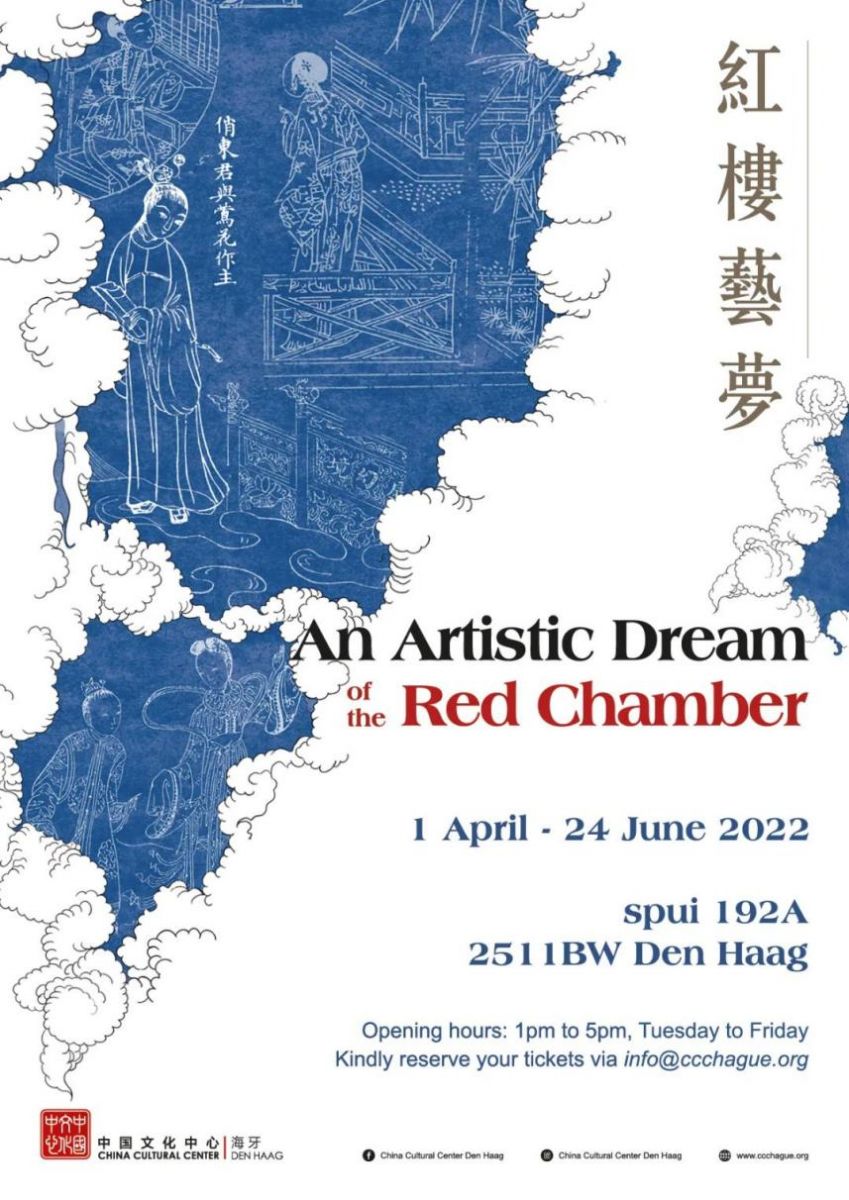 On 5th May, Mr. Zhou Lesheng, a Chinese artist living in the Netherlands, was invited to instruct a unique calligraphy workshop for adults participants, most of whom were also students who participated in the Chinese painting and calligraphy training courses before at China Cultural Center Den Haag. They came all the way from Amsterdam, Haarlem and Amstelveen for the exhibition, also to reconnect their fondness of traditional Chinese painting & calligraphy and Chinese culture.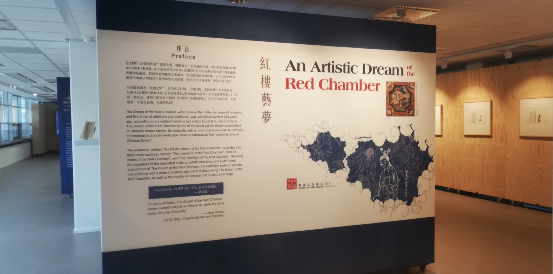 The participants watched the video of three Dutch translators reading excerpts of "De Droom van de Rode Kamer", immersing in the vibe of the exquisite language written by Cao Xueqin in its Dutch version. Mr. Zhou then elaborated his works for this exhibition, namely the 7 portrait ink painting rolls for the major characters in the novel.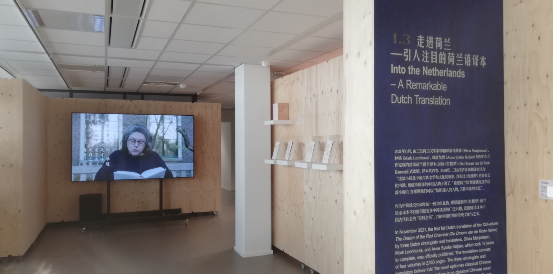 Exhibition chapter 1.3:Into the Netherlands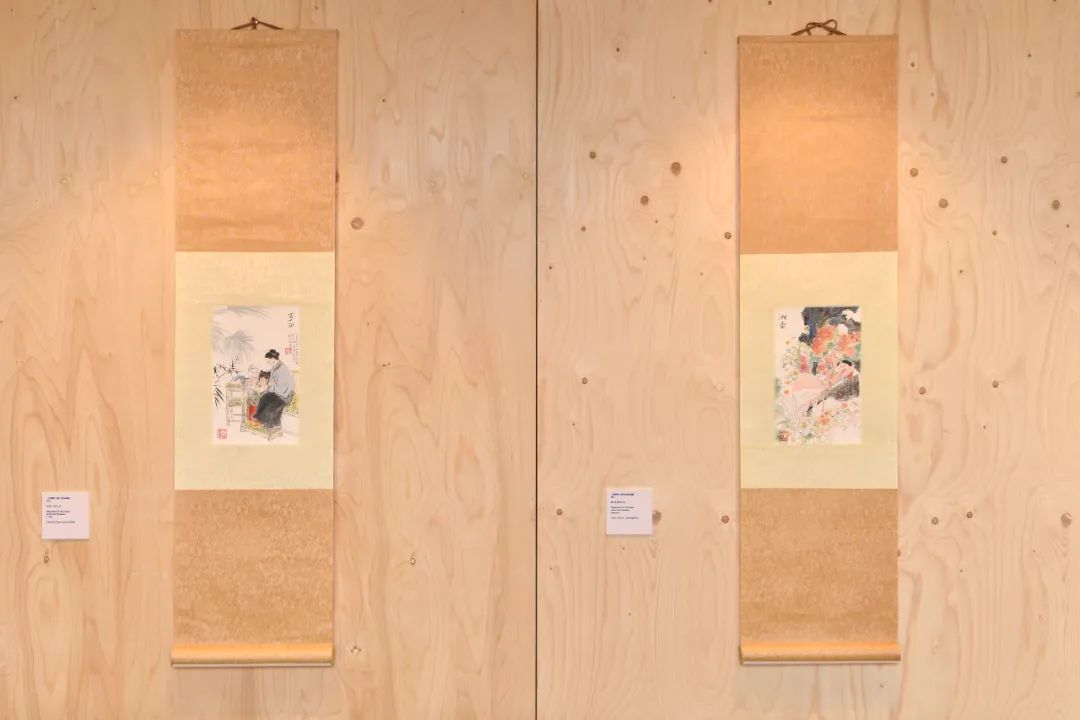 Paintings of Characters in the "Dream of Red Mansions",
Li Wan (left) Xiangyun (right)
By Zhou Lesheng

For the participants who already have a good foundation in Chinese calligraphy, Mr. Zhou specially guided them to write the three Chinese characters of "Dream of Red Mansions" (红楼梦) in five fonts, namely Seal Script, Regular Script, Clerical Script, Running Script and Cursive Script, to experience the five fundamental styles of traditional Chinese writing in the setting of this great classic novel.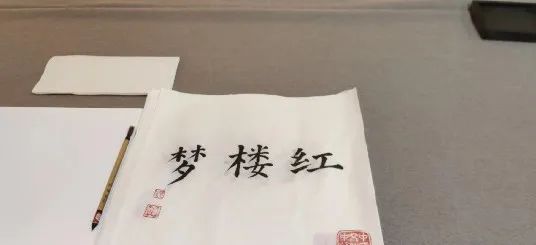 Calligraphy sample by Mr. Zhou Lesheng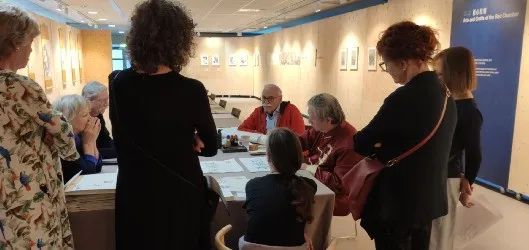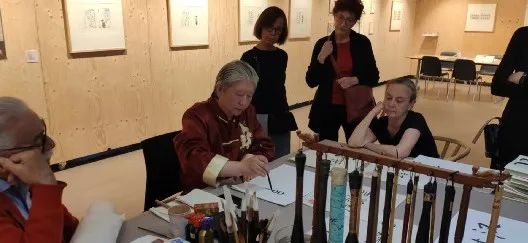 Mr. Zhou Lesheng(in the middle)gives demonstration in five fonts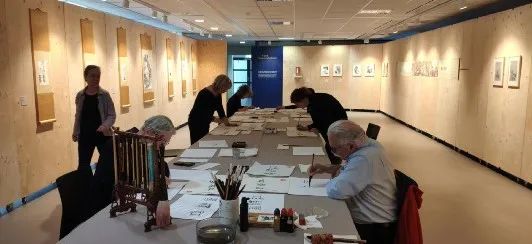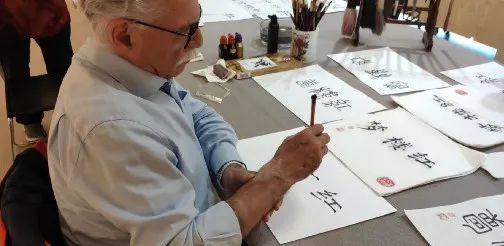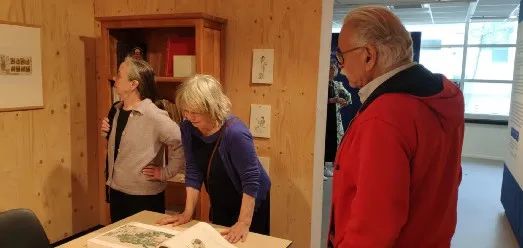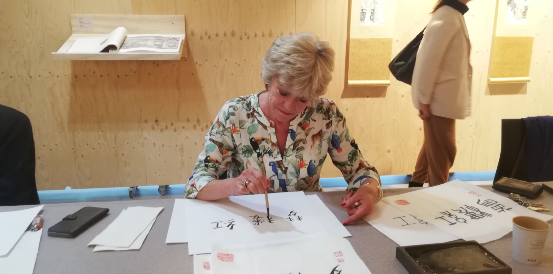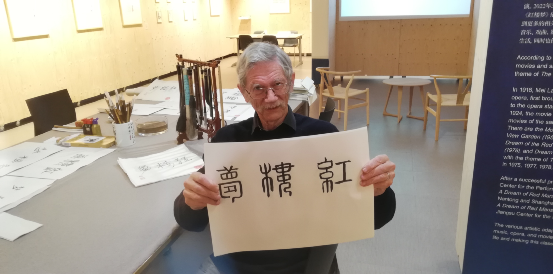 More pictures of exhibition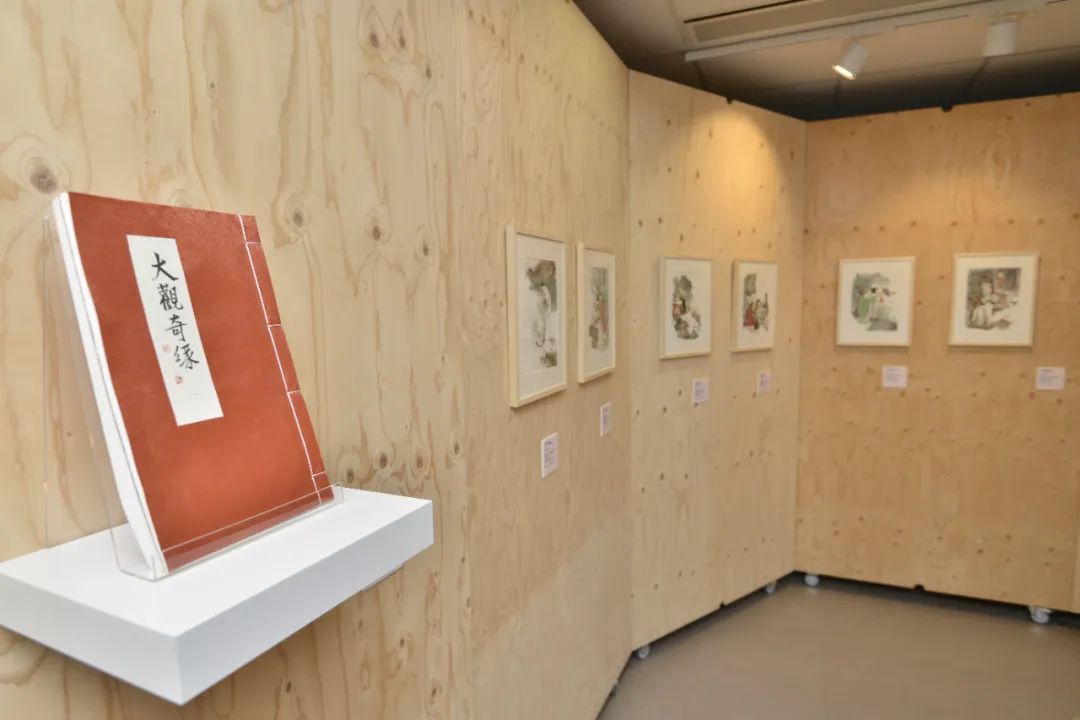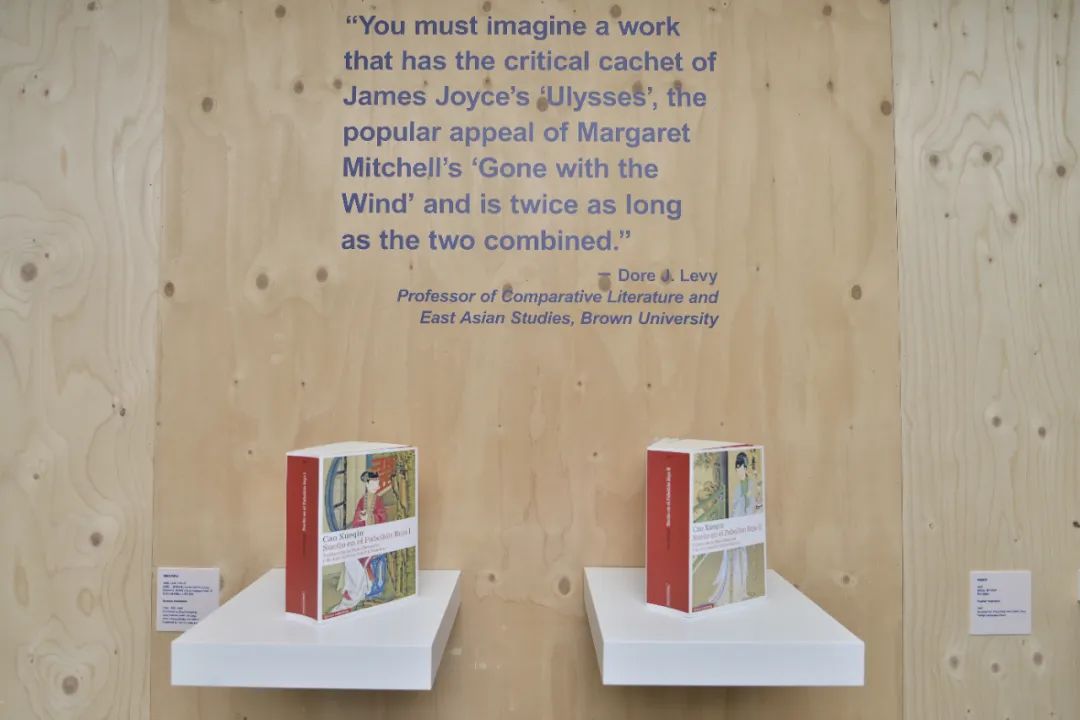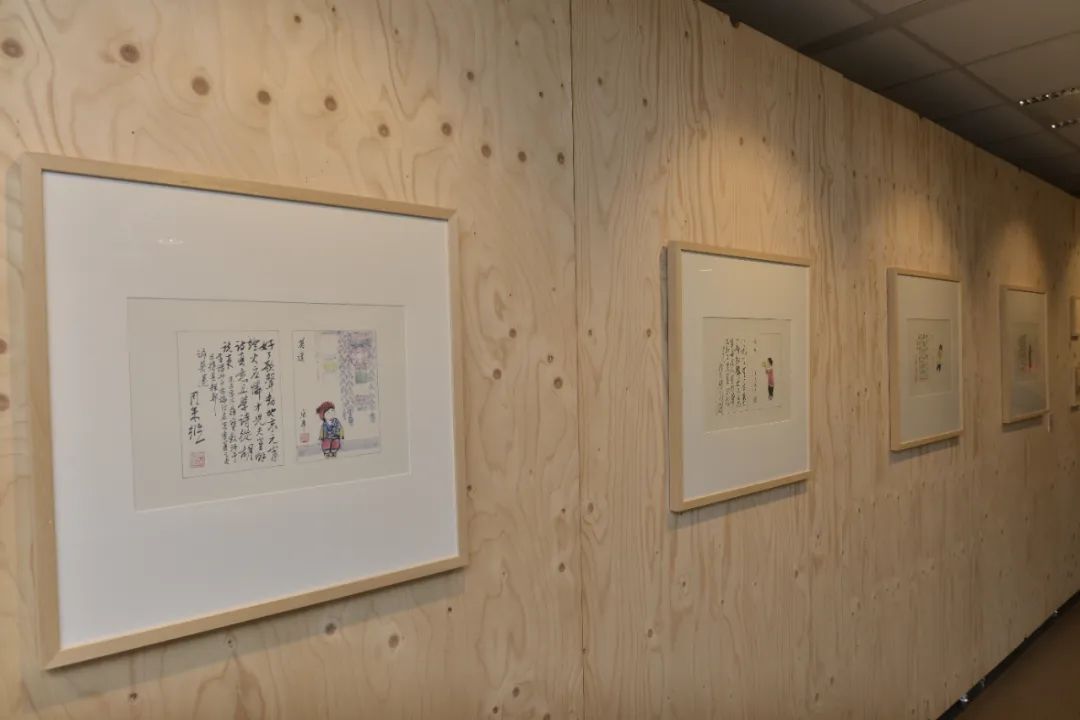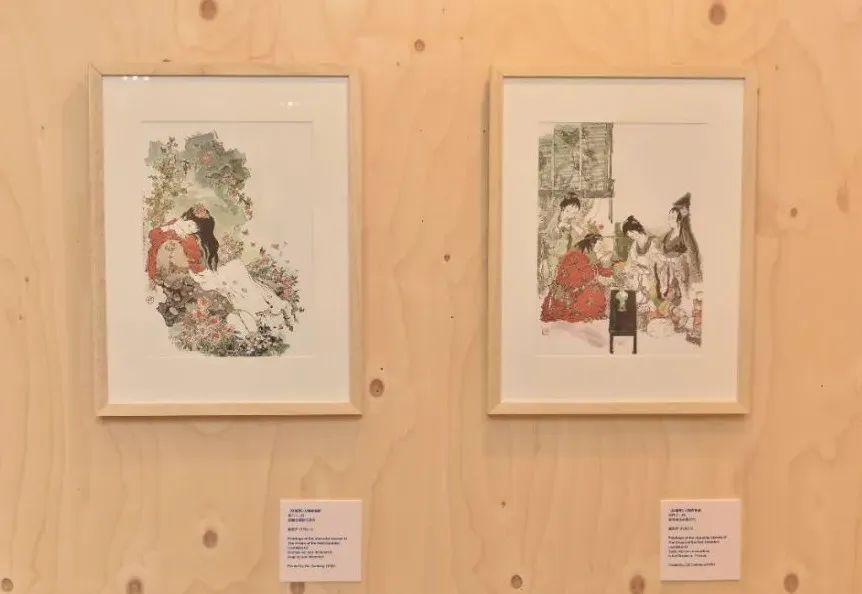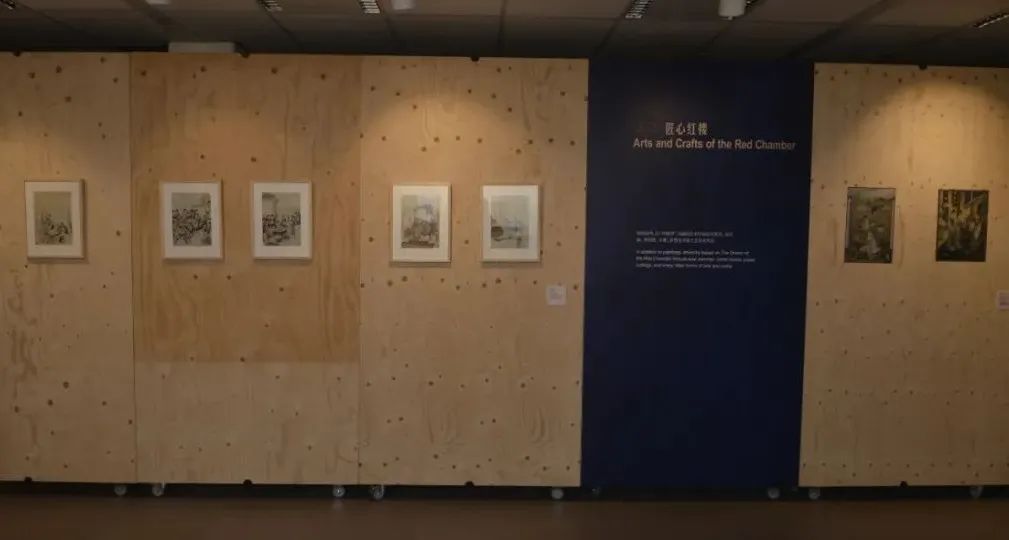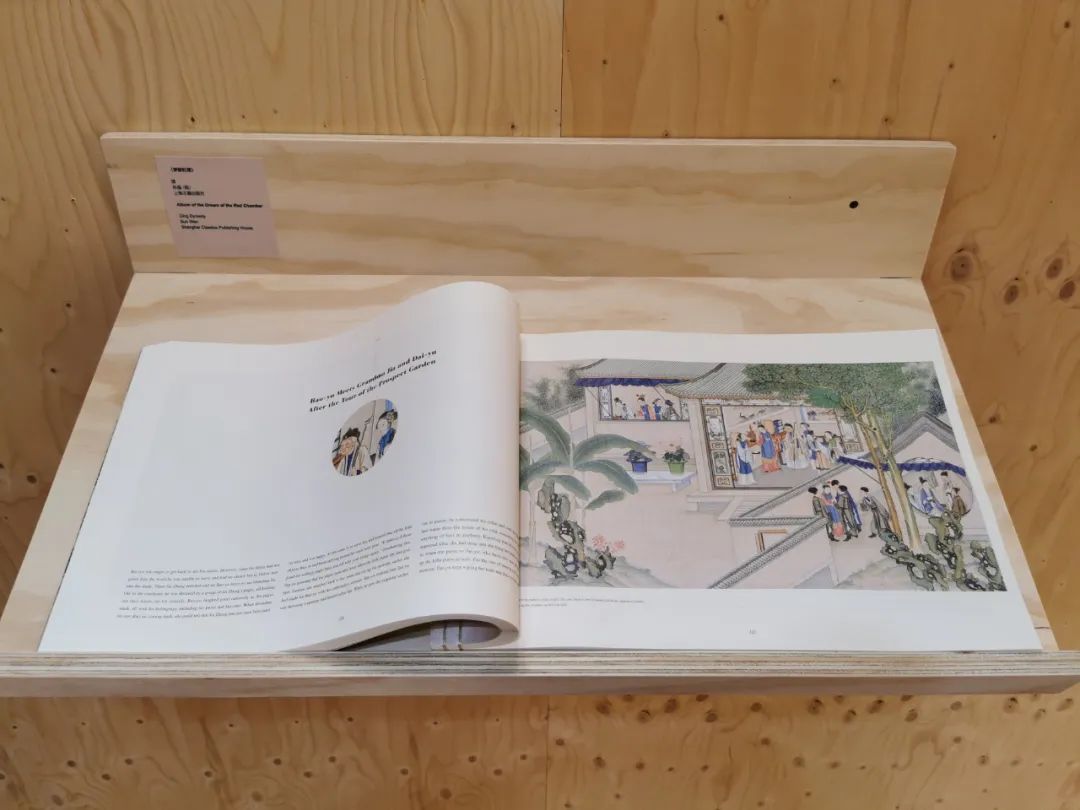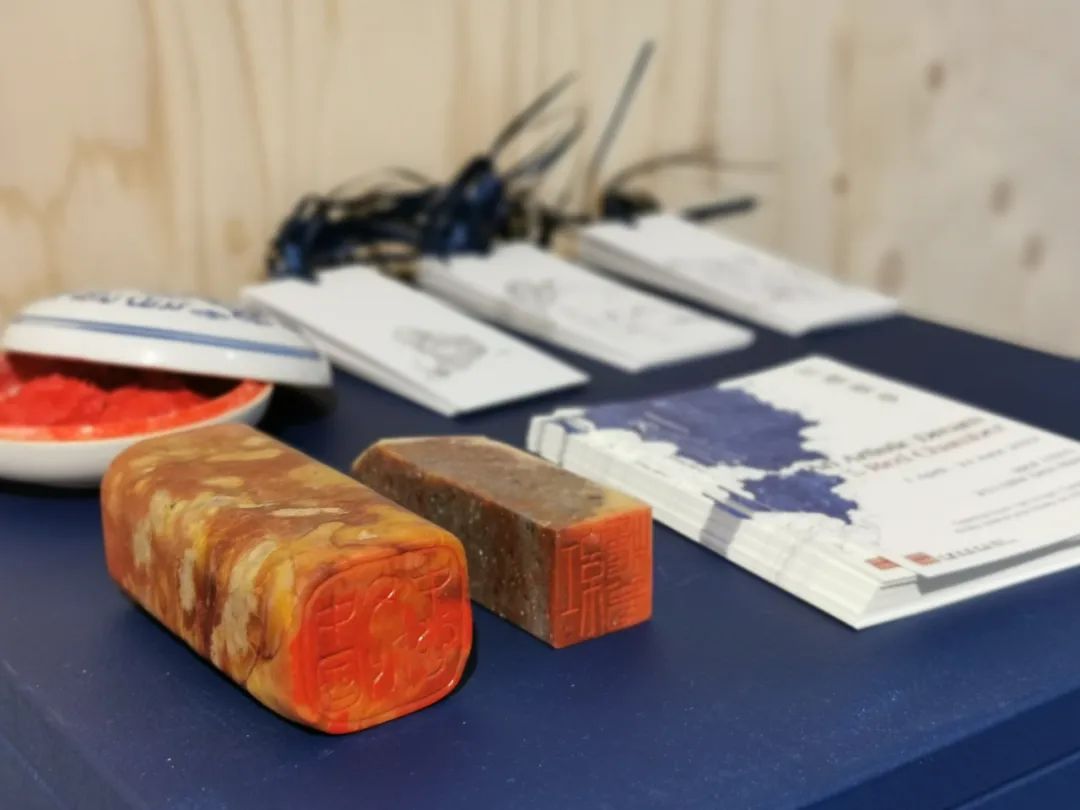 Notice to visitors:

The exhibition "An Artistic Dream of the Red Chamber" officially opened to public on 1 April 2022 and will run until 24 June. The exhibition opens every Tuesday to Friday from 1pm to 5pm.

The ticket at China Cultural Center Den Haag is free of charge, please kindly reserve your tickets in advance via [email protected]