Following the passion for ice sports, China Cultural Center Den Haag and Stars on Ice Figure Skating Club in Zoetermeer jointly organized and held a mini skating competition with its theme as 2022 Beijing Winter Olympic Games, at Silverdom on February 23 (Wednesday).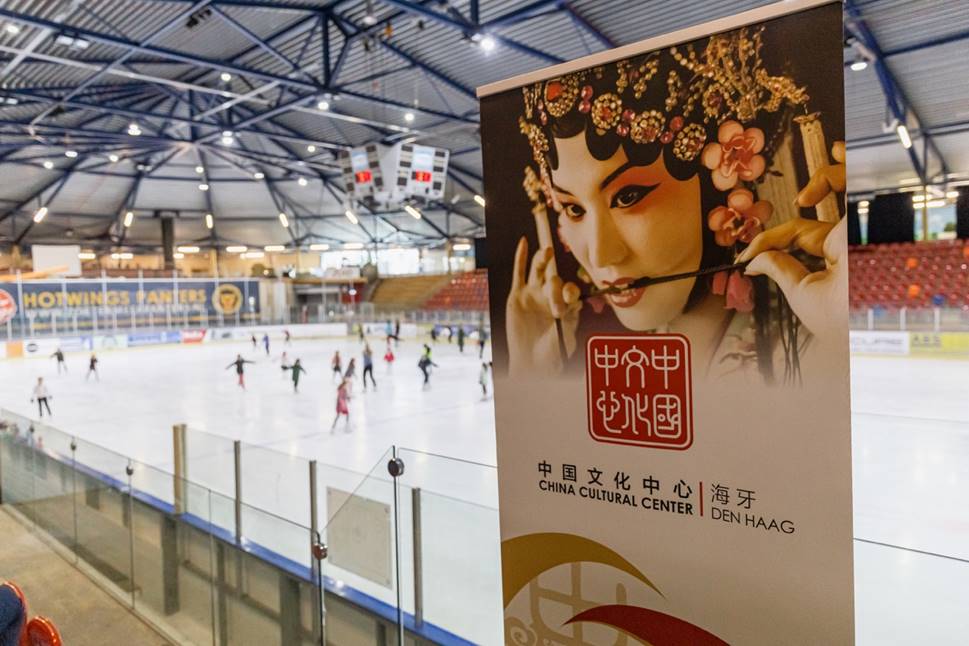 The 2022 Beijing Winter Olympics has closed on February 20, but Dutch enthusiasm for the Olympics is still going on. During the period of Winter Olympics, major ice sports clubs in the Netherlands received a peak of newly registered members. Especially for clubs of short track speed skating and figure skating, a large number of new members registered and participated in trial class every day.

Stars on Ice Figure Skating Club in Zoetermeer is located in famous Silverdom in Zoetermeer. During the Winter Olympics period, many little audience and fans (between 4 and 18 years old) were caught watching the Olympic Games, especially attracted by the beautiful and graceful performance of figure skaters, so they contacted the Stars on Ice Club to sign up to learn figure skating. In the past years, Stars on Ice Club has never received such a large number of registrations during this period. And students who have been training in the club further enhanced their enthusiasm for training after they watched the Beijing Winter Olympic Games.

This competition simulated the Winter Olympics and invited 7 professional coaches from Stars on Ice Club to serve as referees and technique guides. There is an award ceremony for the winners of the competition, allowing the skaters immerse themselves in the warm atmosphere of the Winter Olympic Games. In the end, everyone received a souvenir of 2022 Beijing Winter Olympic Games as a prize.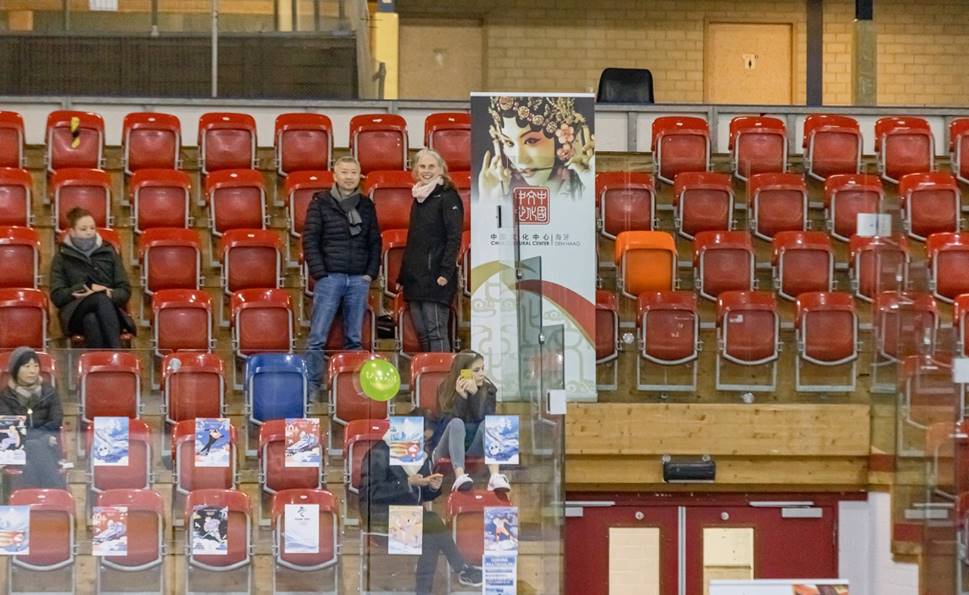 Mr. Huang Hongchang, Director of China Culture Center Den Haag watches the game with the head of Stars on Ice Club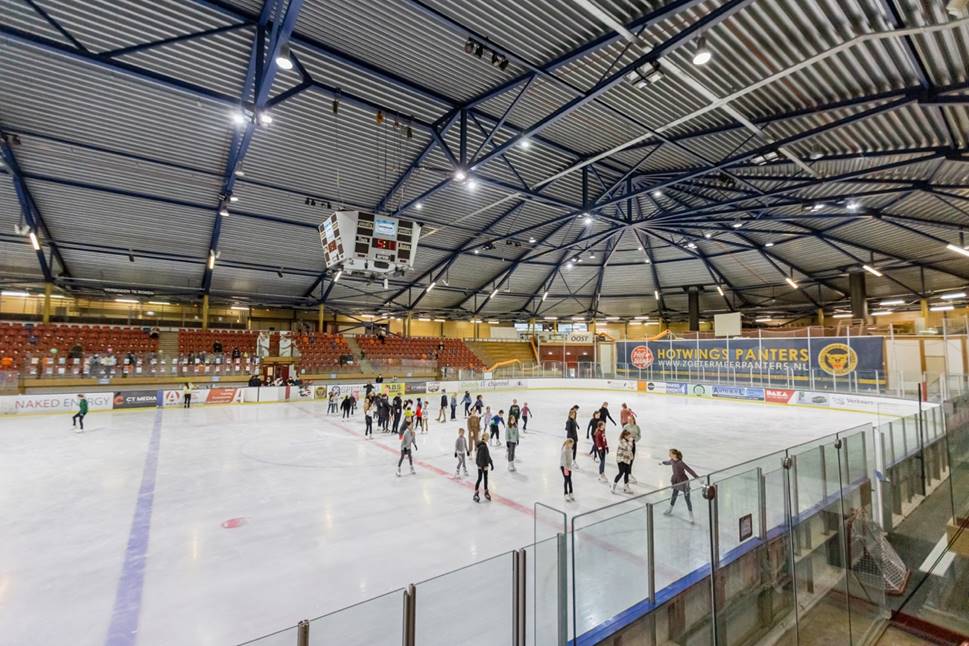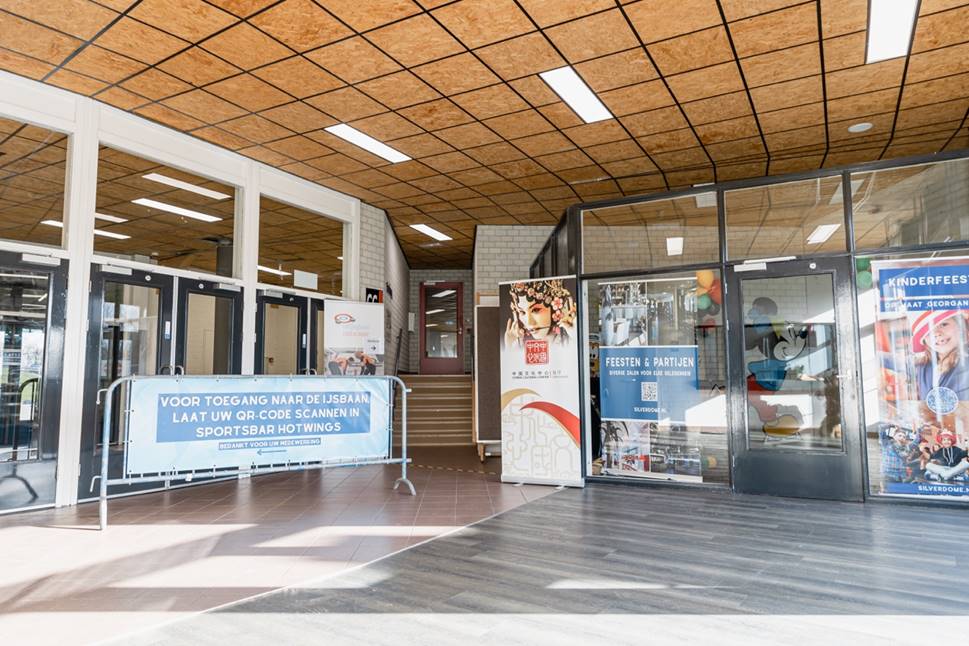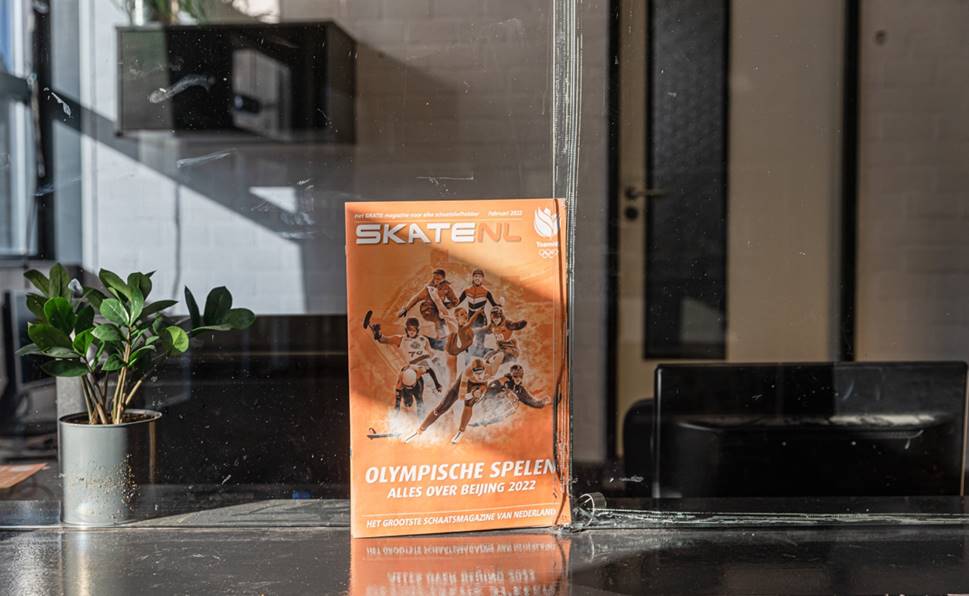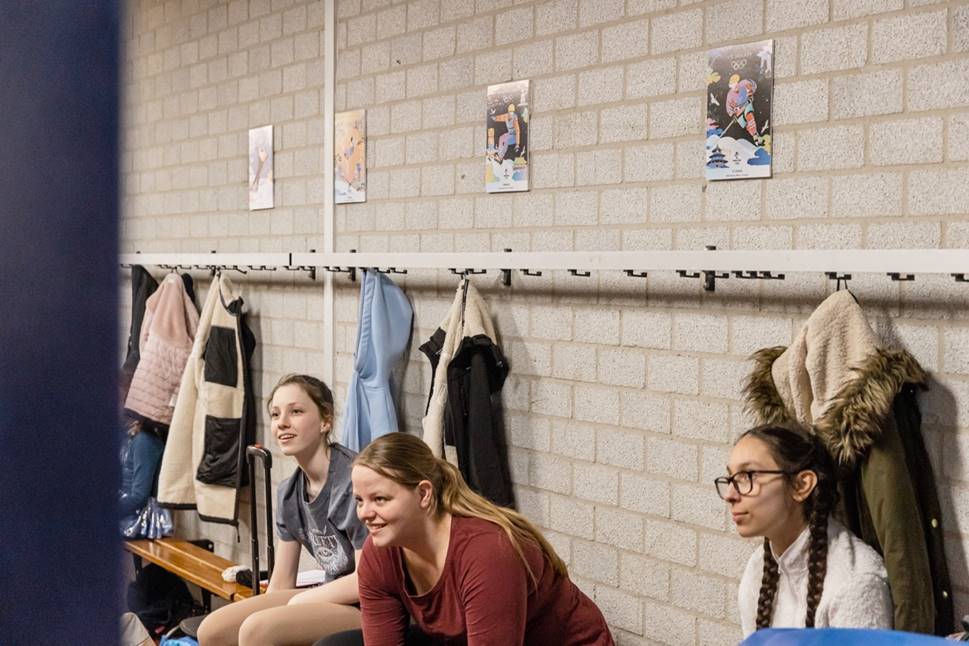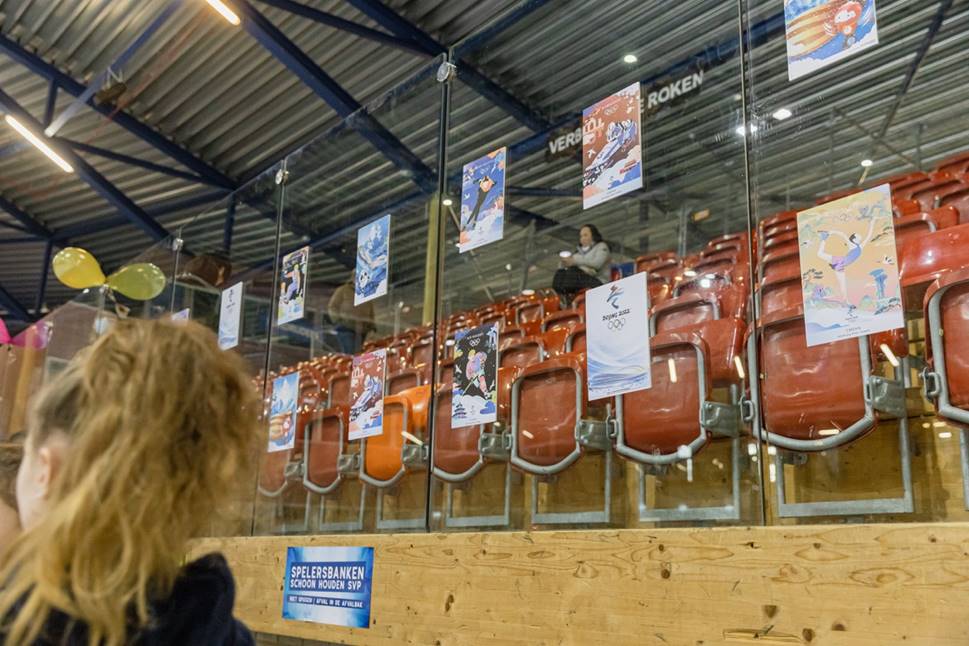 Stars on Ice Figure Skating Club "2022 Beijing Winter Olympics Theme Competition" venue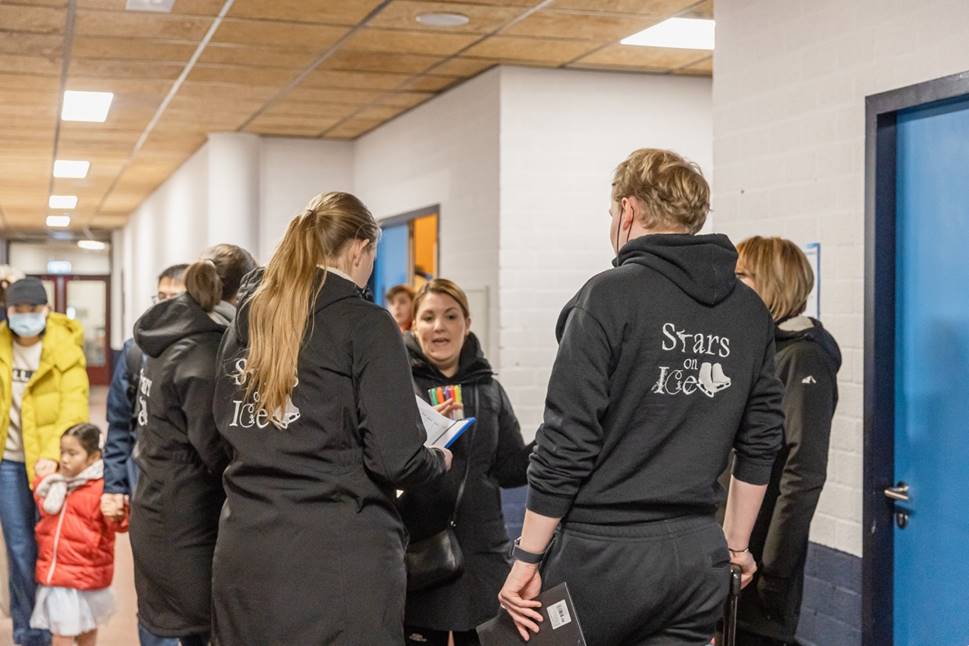 7 professional coaches of Stars on Ice Club serve as referees and technique guides


The coach of Stars on Ice Club reviews performance of young athletes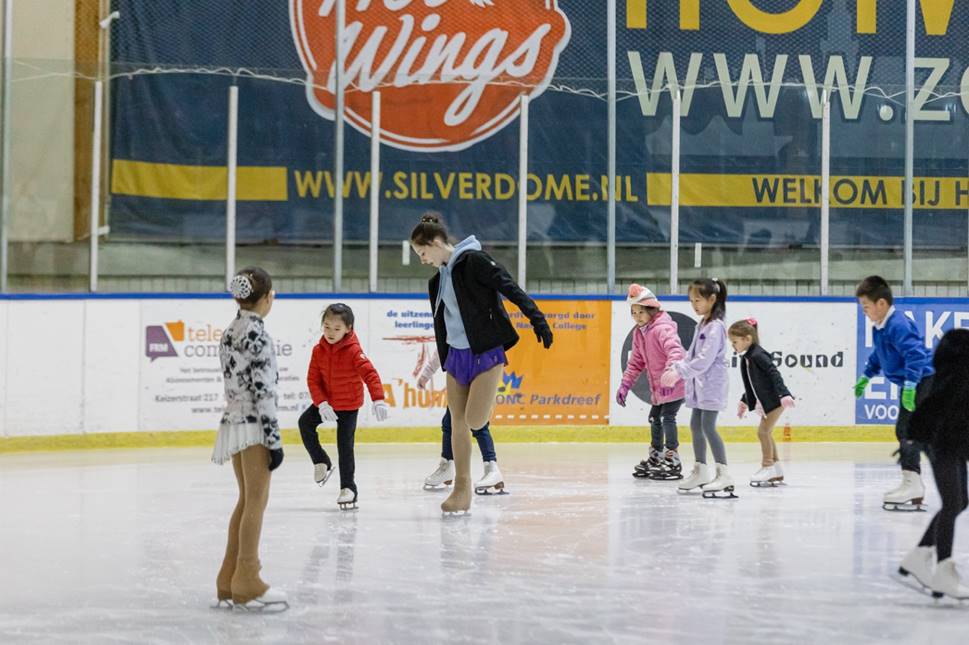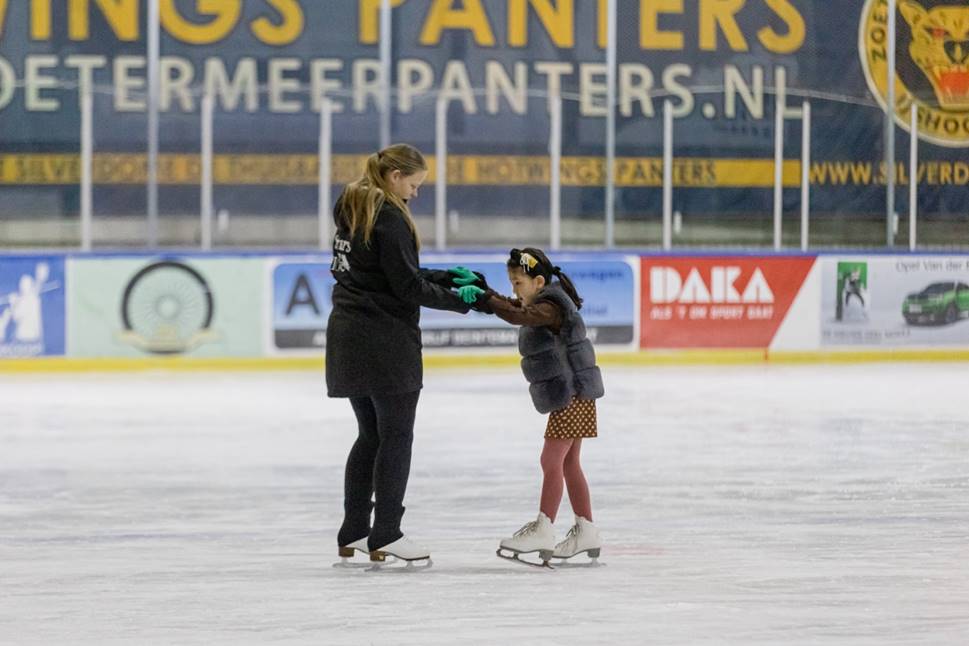 The coach of Stars on Ice Club gives guidance on movements to young skaters during the game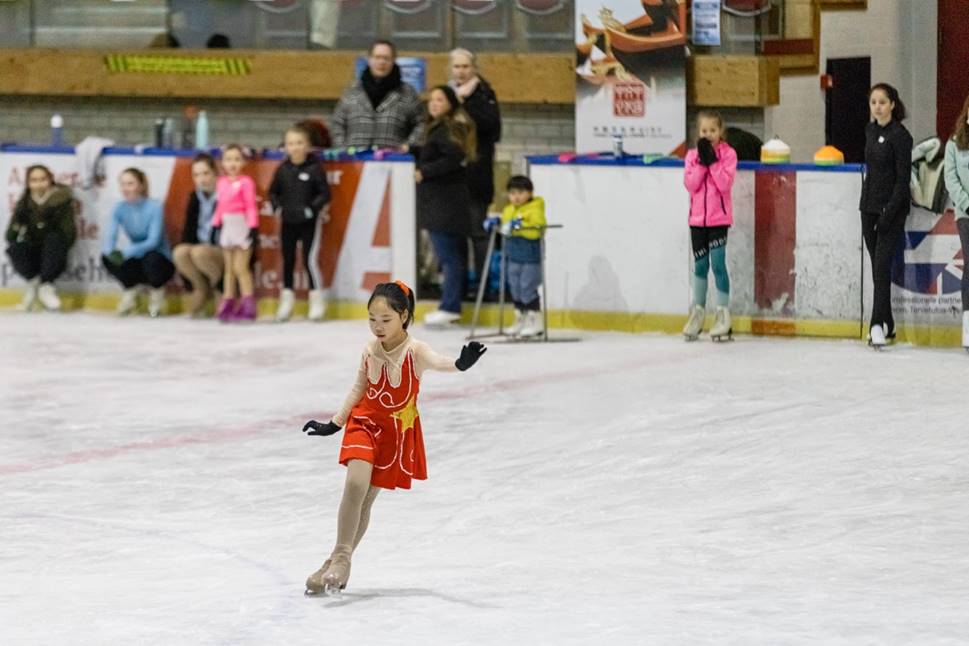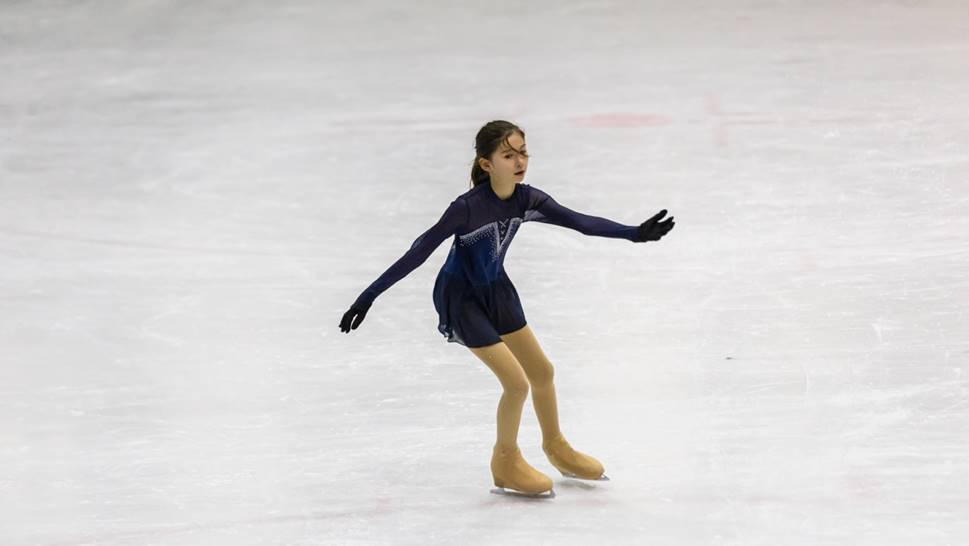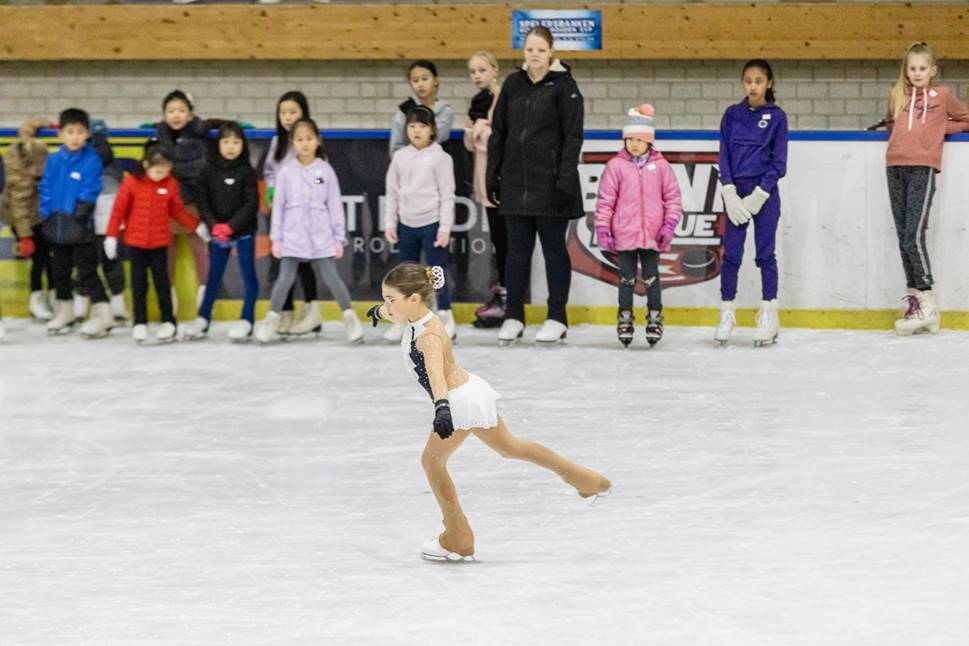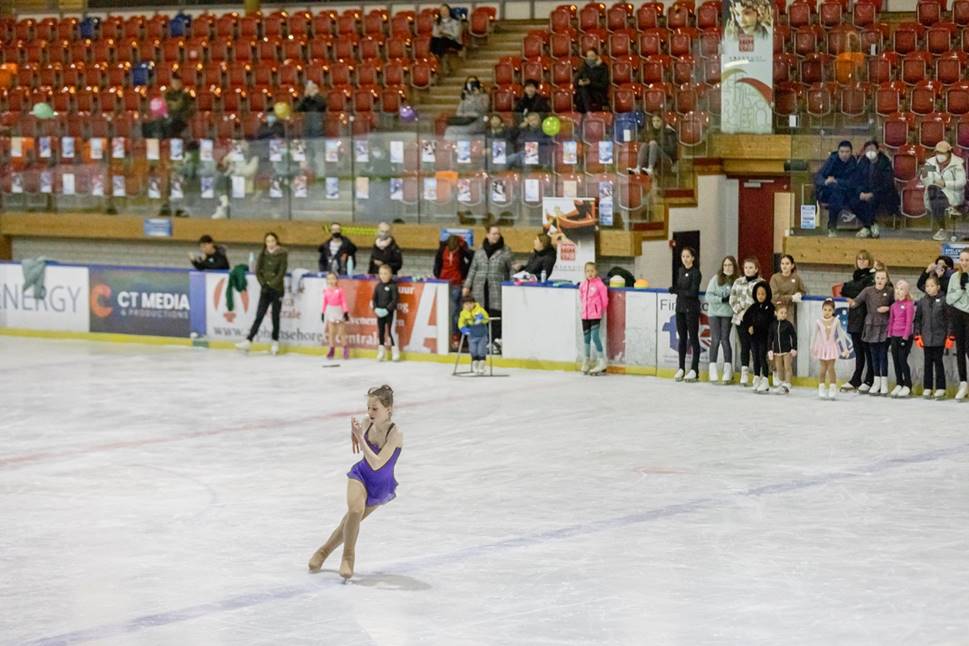 Wonderful performance of young athletes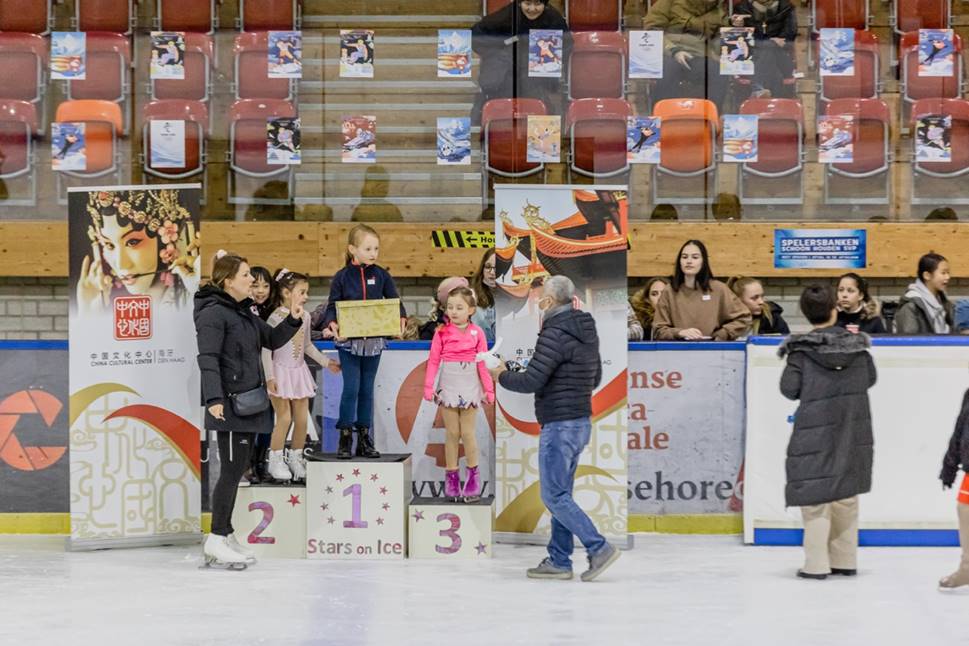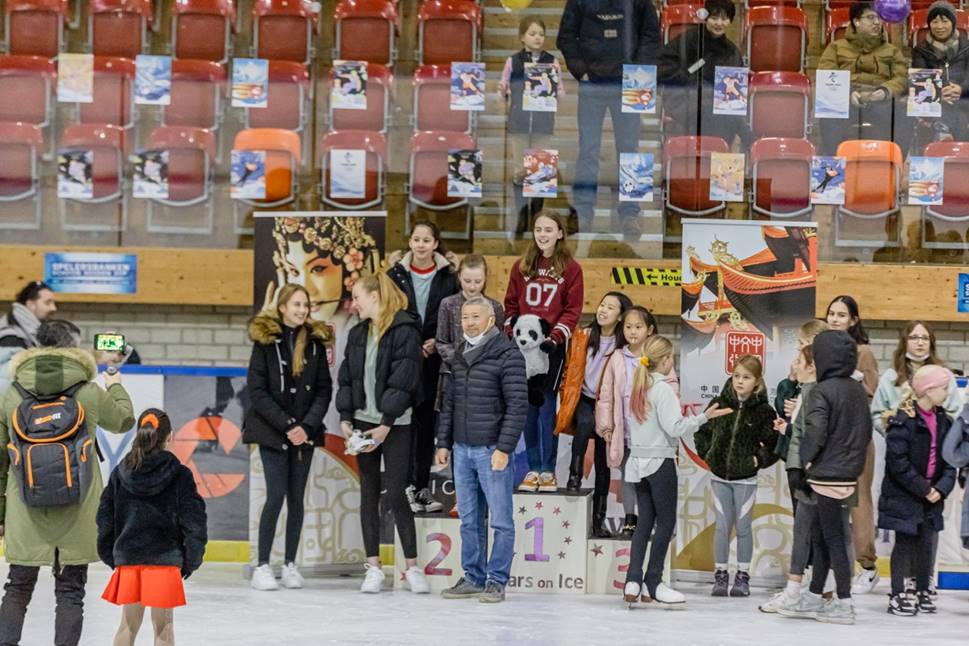 Medal awarding ceremony simulating Beijing Winter Olympic Games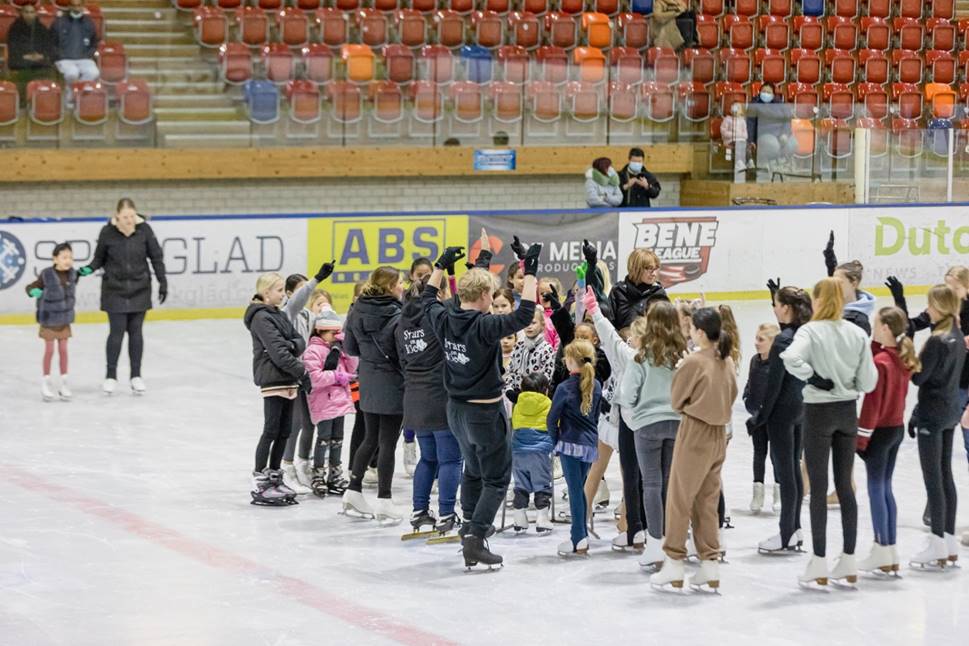 Q&A quiz about Olympic Games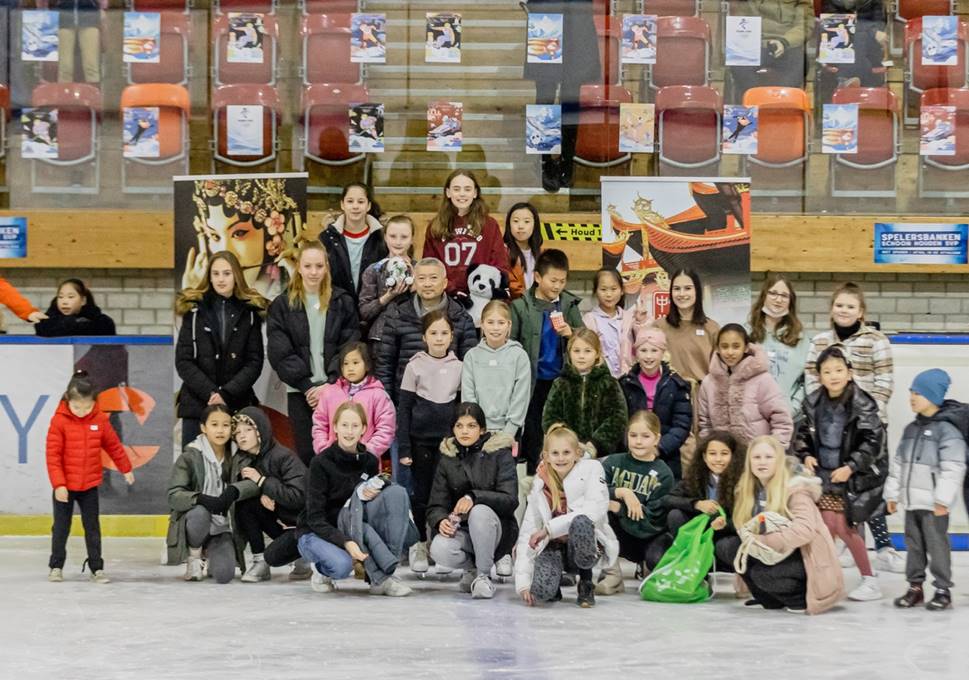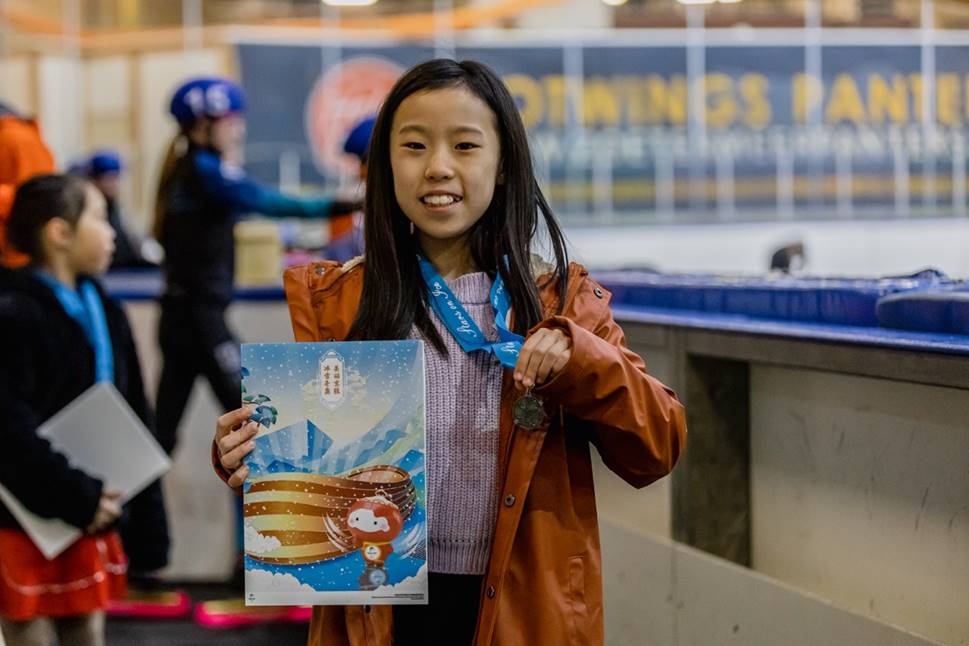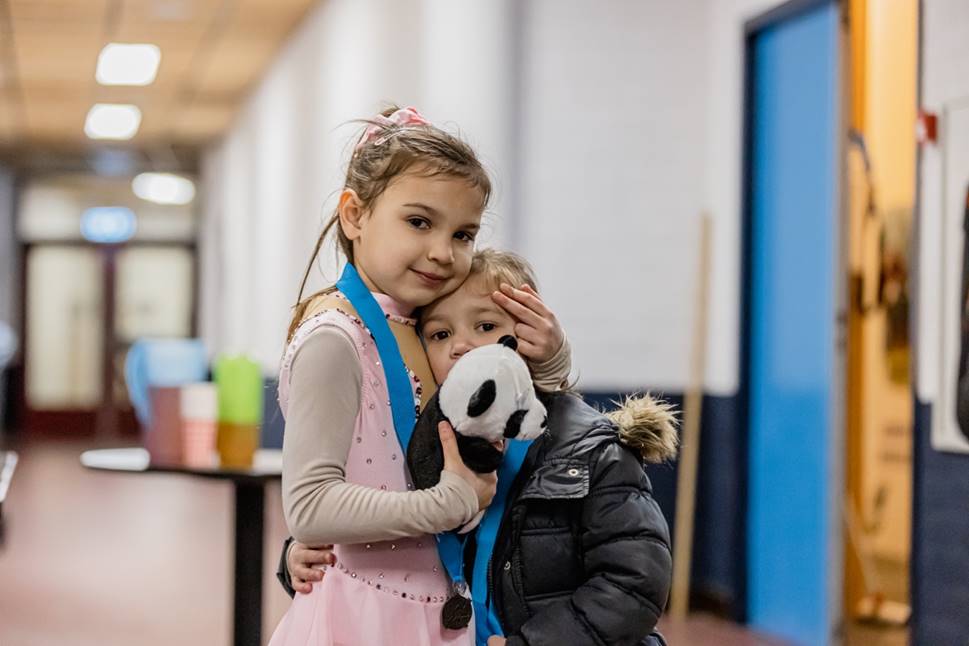 After the competition, every young skater like athletes from other countries in Beijing, receives with joy a souvenir of Winter Olympic Games as a prize