If you are curious about the Chinese language and eager to mingle with others like you, this tailor-made workshop is differentiated to suit different learner levels and needs so that every participant can learn it based on own pace. It provides an opportunity to connect with Chinese culture and language, developing intercultural awareness and global perspectives.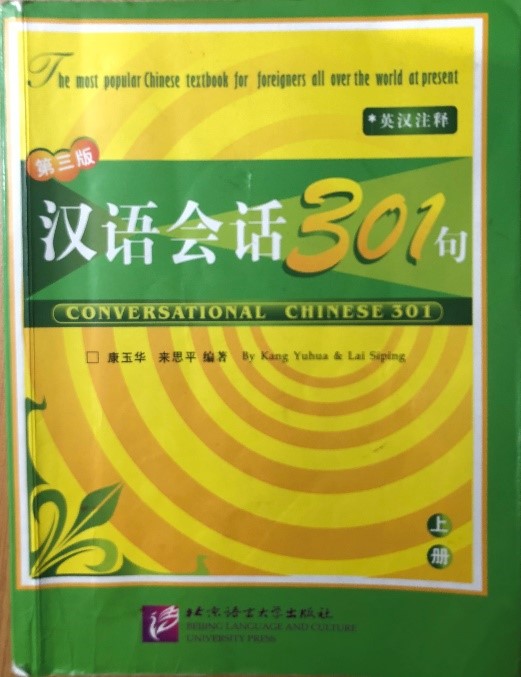 Course setting:
Three levels: Beginners,intermediate and advanced students
Starting: 09/01/2019
Time: On Fridays, Beginners, from 5:00 to 6:30 p.m.
Intermediate students: from 5:00 to 6:00 p.m.
Advanced students: to be announced Price: €15 per hour
Teacher: Xiaowei Zhou
Participants: min. 6, max. 8
Notes:
1) The cost contains tuition fee, sit fee, and free coffee.
Registration:
Please fill in the registration form and email to [email protected]