On the basis of the first term Zen Floral painting course, this term will focus on the combination of still life, flowers, insects and birds. It will use westernized painting techniques watercolor to pursuit the special oriental aesthetics implications, and add more Chinese elements in the painting, such as tulip in Chinese porcelain, canary, and lantern. The teacher will tell you how to appreciate an art and introduce more art history and ideas of design.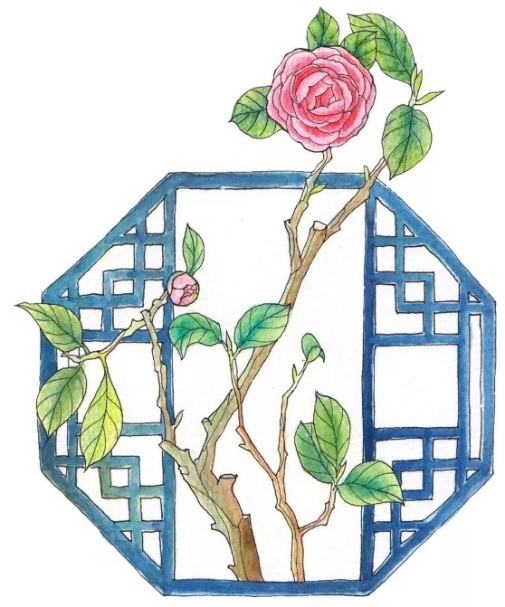 Course setting:
Starting: 15/02/2019
Time: On Fridays, from 11:00 a.m. to 1:00 p.m.
Price: 10 lessons €150
Teacher: Xiaoling Huang
Participants: min. 6, max. 8
Notes:
1) The cost contains tuition fee, sit fee, and free coffee;
2) Painting material (i.e. pigment, brushes ect.) is not included; it might cost around €60.
Registration:
Please fill in the registration form and email to [email protected]