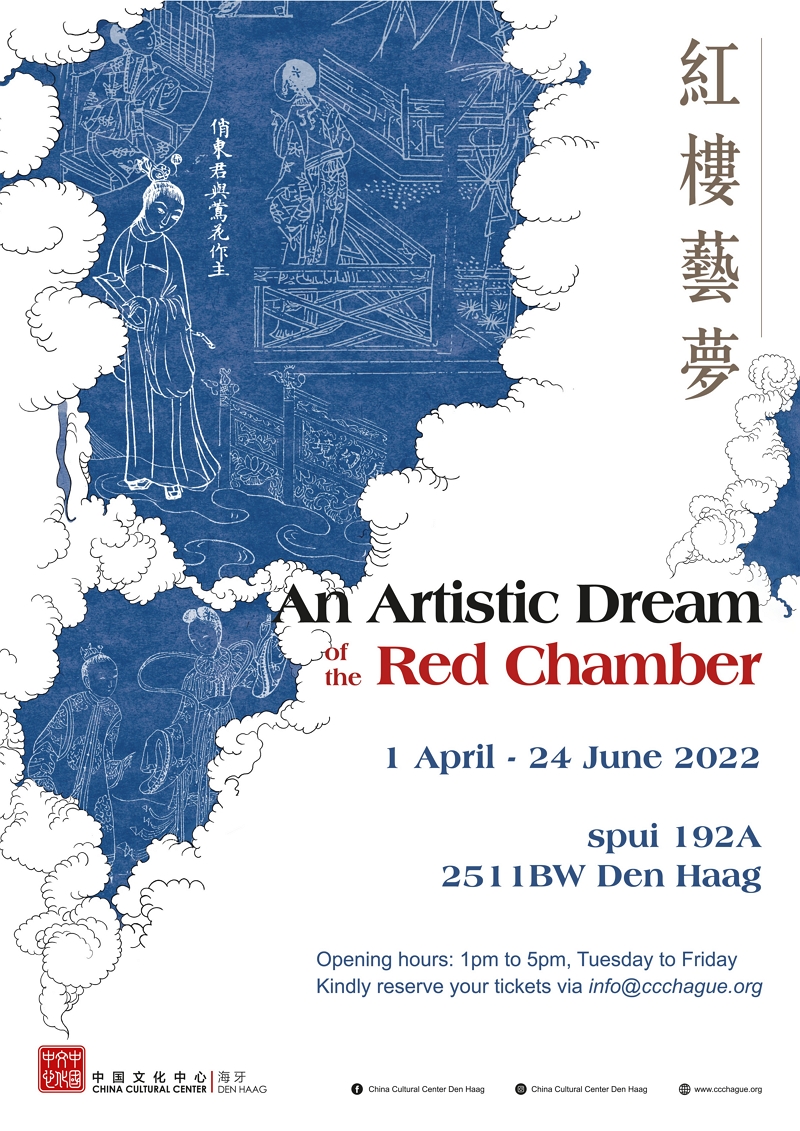 The Dream of the Red Chamber(红楼梦)is an epic masterpiece with worldwide influence. It is an encyclopeadia of poetry, painting, medicine, utensils, food, tea, gardens, among others. It is an epitome of traditional Chinese culture. In November 2021, the first full Dutch translation of the 120-volume The Dream of the Red Chamber (De Droom van de Rode Kamer) by three Dutch sinologists and translators, Silvia Marijnissen, Mark Leenhouts, and Anne Sytske Keijser, which took 13 years to complete, was officially published.

The exhibition An Artistic Dream of the Red Chamber organized by China Cultural Center Den Haag is divided into three main sections, namely "The Literature of the Red Chamber," "The Artworks of the Red Chamber," and "The Limelight of the Red Chamber." Selecting the essentials of the translated editions, artistic creations, and audio-visual adaptations of The Dream of the Red Chamber, the exhibition seeks to provide the audience with a more immersive approach of discovering this great novel, as well as the traditional Chinese culture and art at large. Among them, a 5-meter-long limited-edition replica by Dai Dunbang (1938) vividly re-enacts more than one hundred characters in "The Dream of the Red Chamber". Mr. Zhou Lesheng, a Den Haag-based Chinese painter, who is also a student and friend of Dai Dunbang, was invited to create ink scrolls of 6 major female characters from the novel, which is also a highlight of the exhibition.

A large number of exhibits could be "touched" by the audience, allowing visitors to read and explore more closely, such as the illustration books of Dream of the Red Chamber by the well-known painters Sun Wen (1818~?) and Dai Dunbang (1938), etc. Children are also welcome to the exhibition, they could make sketches and colorings on the characters from the novel, experiencing the classics while having fun.

The exhibition "An Artistic Dream of the Red Chamber" will be officially open to public on 1 April 2022 and will run until 24 June. There will also be a series of workshops and talks during the exhibition. Please follow our social media or website to stay tuned.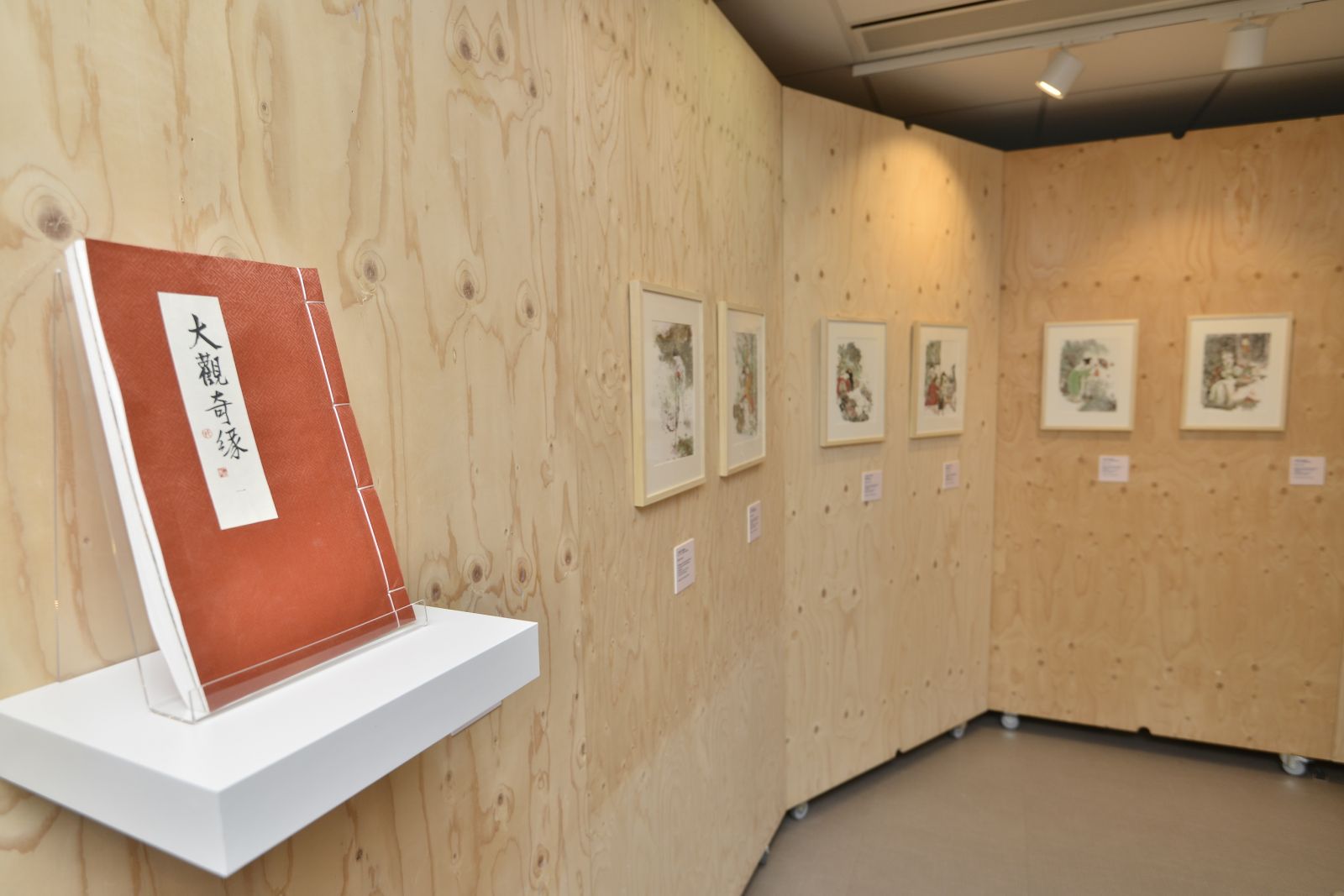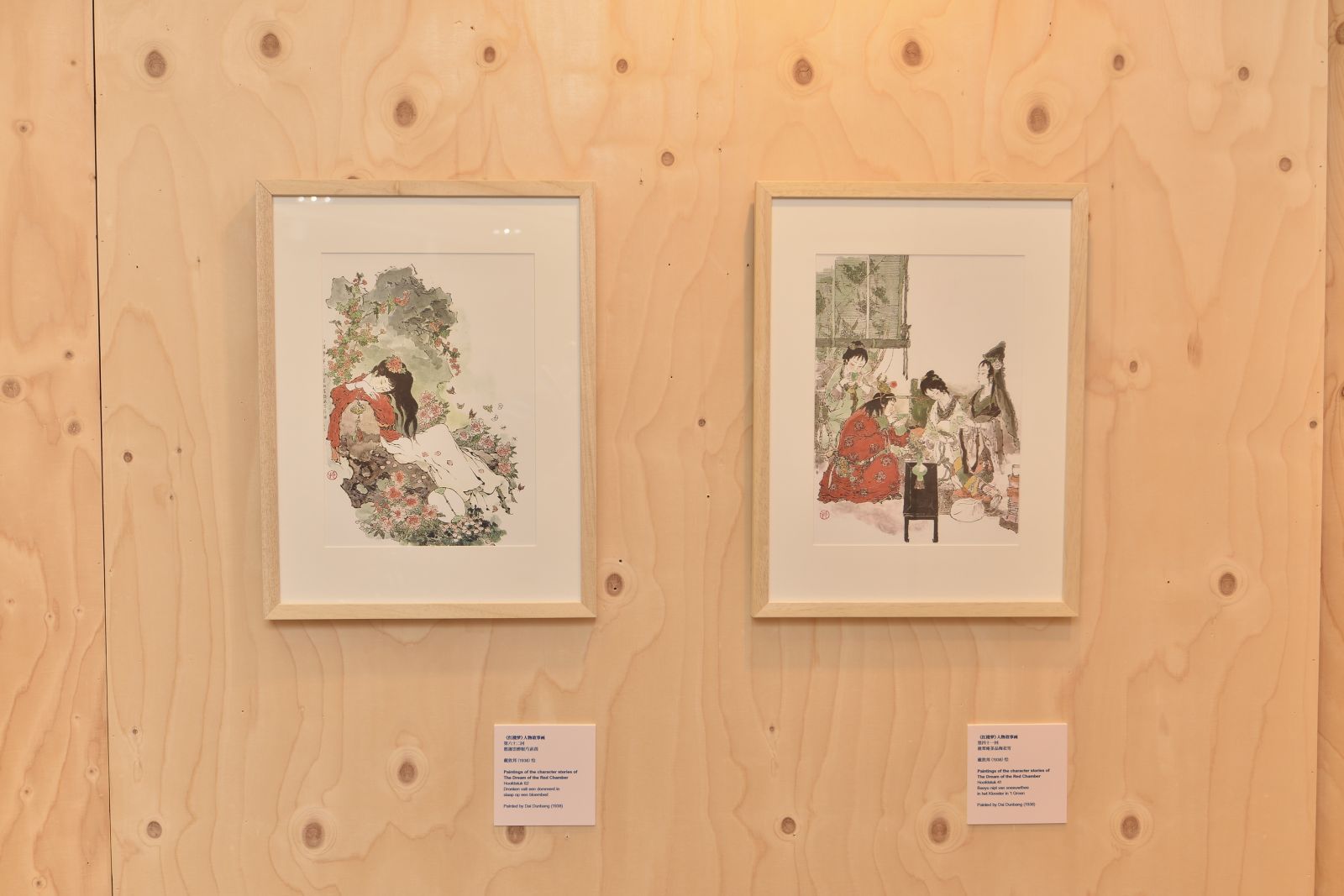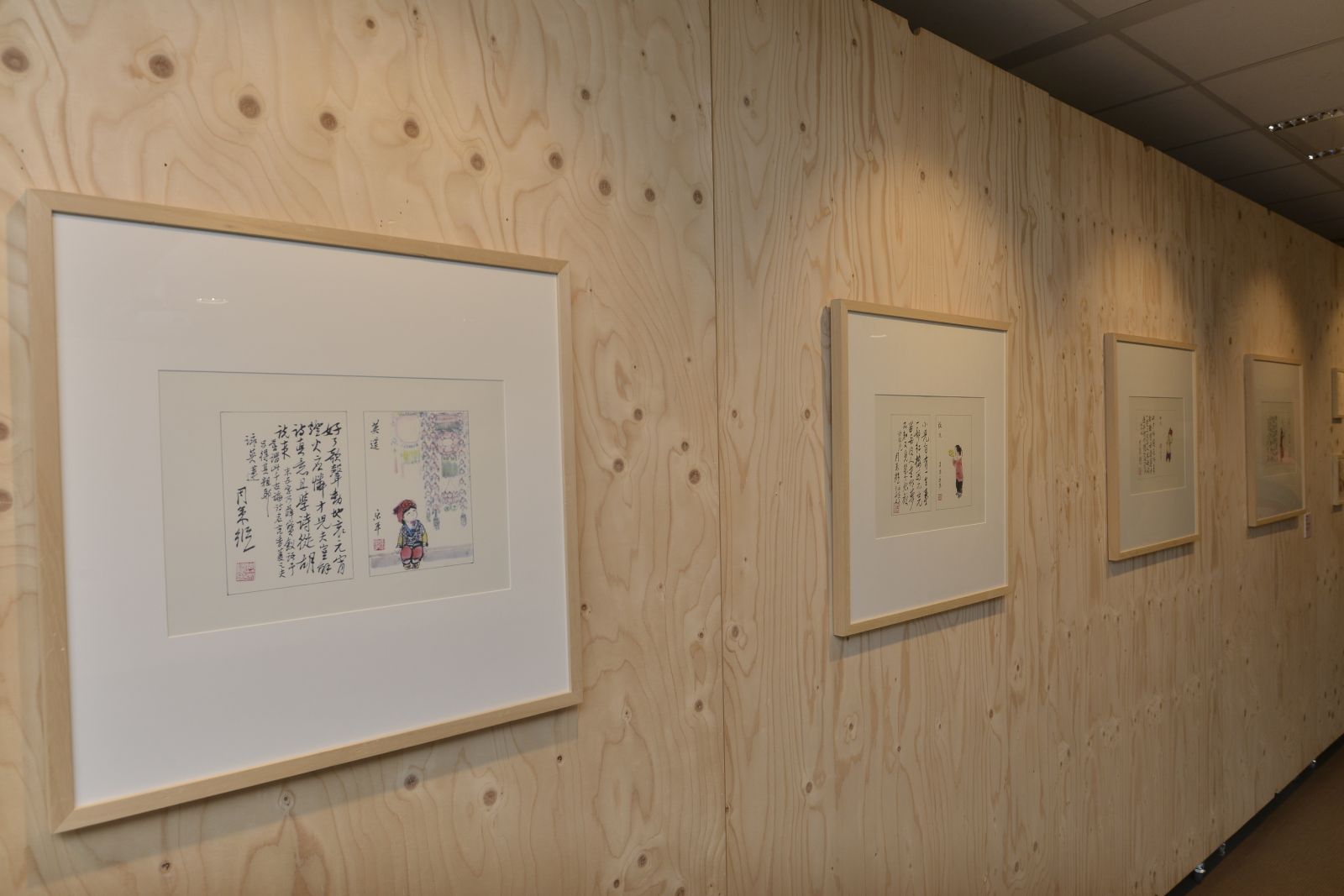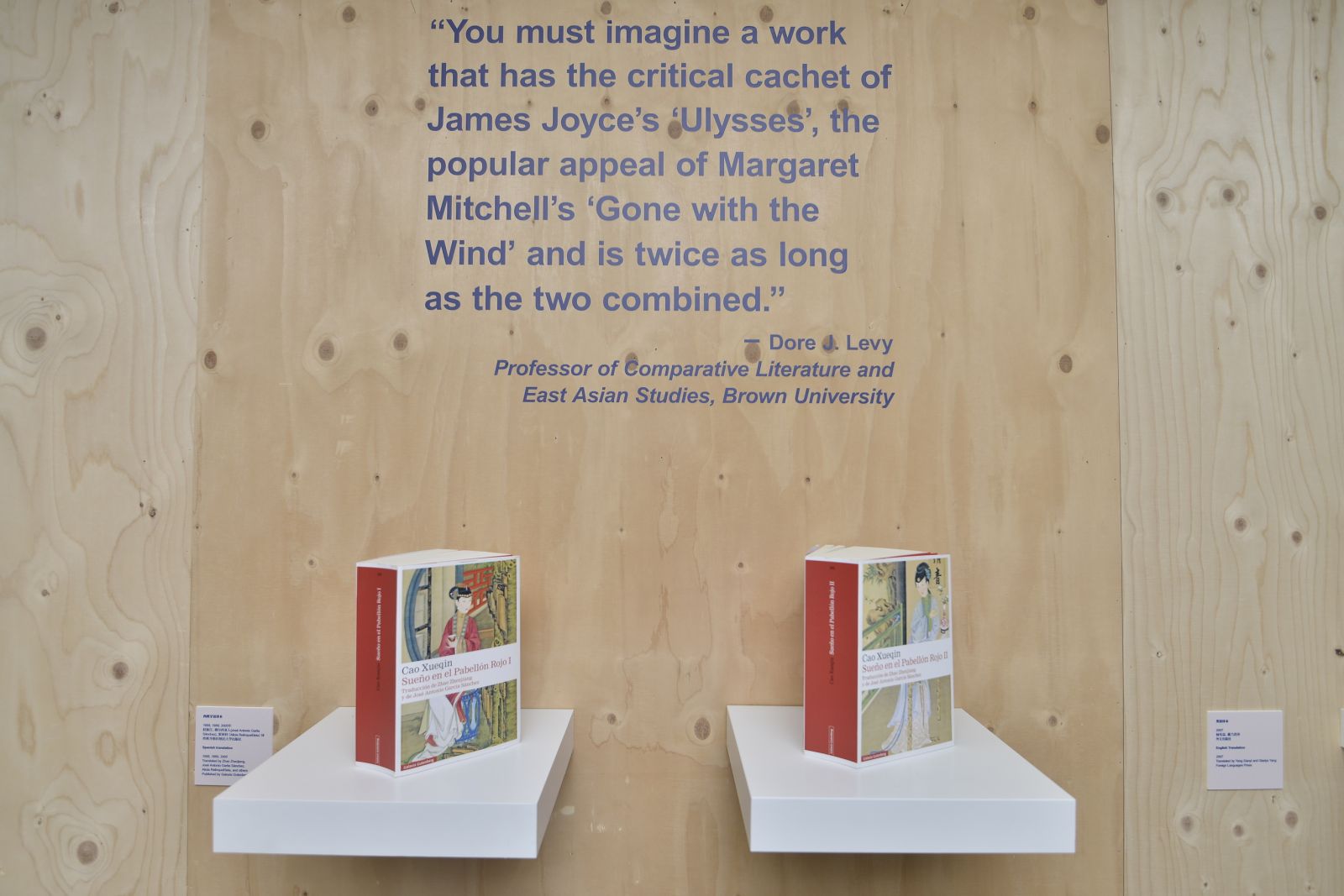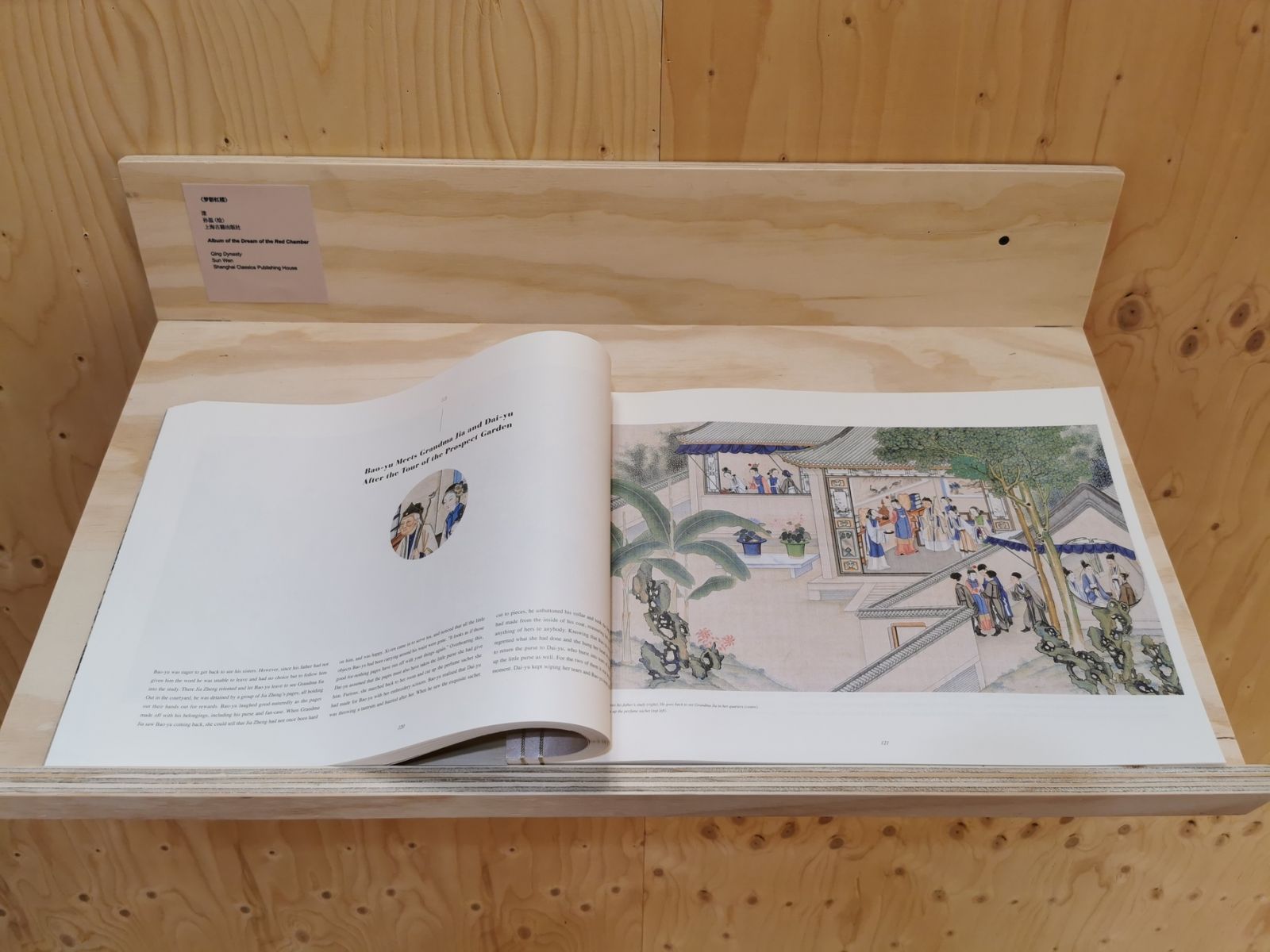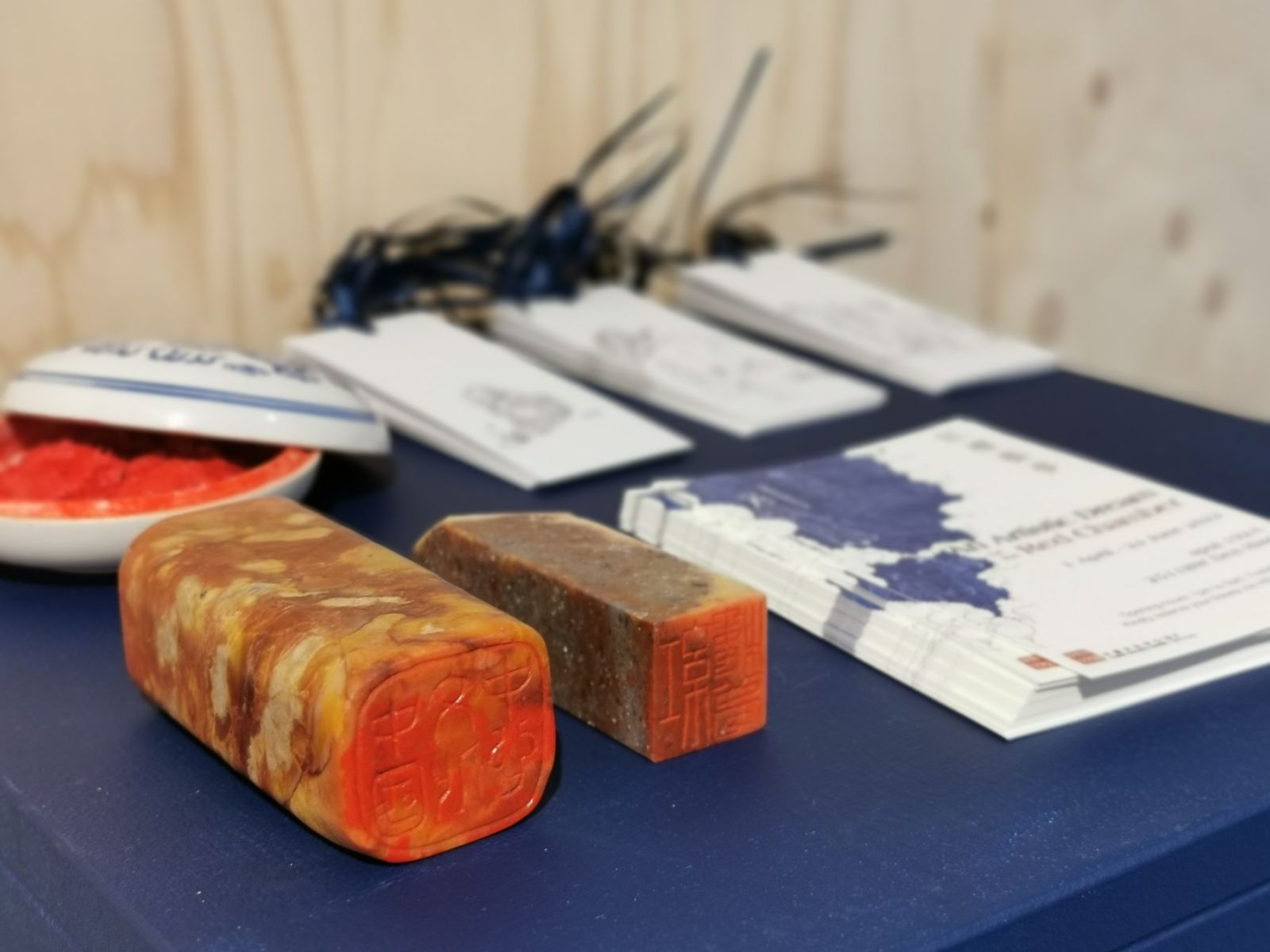 Notice to visitors:
The ticket for the exhibition at China Cultural Center is free of charge, please kindly reserve your tickets via [email protected] The exhibition opens till 24 June every Tuesday to Friday from 1pm to 5pm. Please note that on King's day (27 April) the center will be closed.