Built more than three millennia ago, the city of Beijing has been China's capital for over 850 years. Long renowned for its striking architecture, each year the city attracts hundreds of millions of tourists eager to explore its rich, unique and charming culture.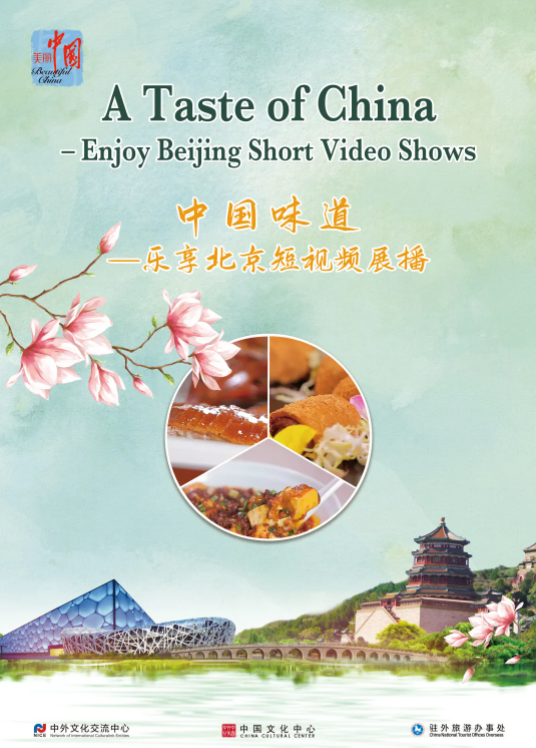 With a focus on Beijing's royal architecture, modern urban lifestyles, and the tranquility of its traditional alleyways, the "Enjoy Beijing" videos showcase the city's profound historical heritage, an urban landscape where tradition meets modernity and its exquisite cuisines.
By presenting the charms of cultural tourism in Beijing, the series leaves viewers with a lasting impression of a modern metropolis rooted in tradition and a strong desire to experience all that it has to offer.