Traditional painting involves essentially the same techniques as calligraphy, it is done with a brush dipped in black or colored ink and painted on Xuan paper or silk. The practice Chinese painting requires four basic tools - writing brush, ink stick, paper and ink slab. An unmounted Chinese painting can not be framed or hung directly, and it is easy to get dust or dampness. Chinese painting is inseparable from mounting. As an artwork, mounting is the most important part expect the painting which artistic merit is determined by the artist.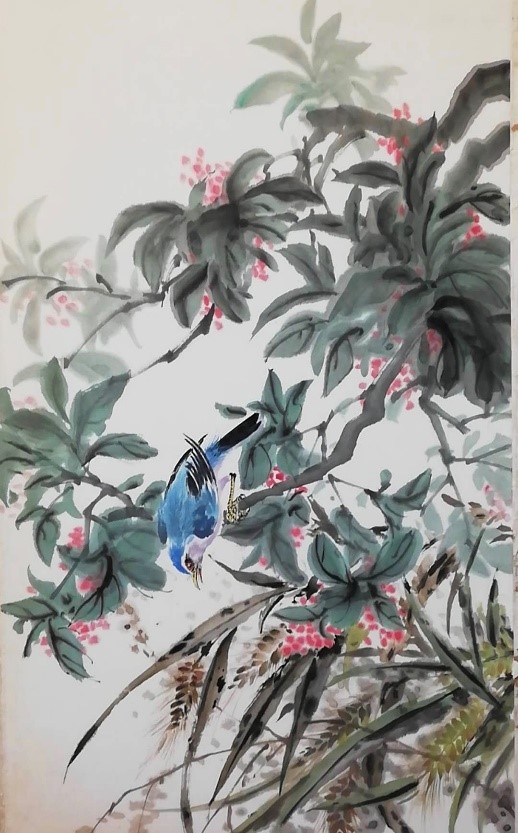 It serves to show the importance of the mounting of painting in the entire art of painting.

In this course, we not only offer you an opportunity to develop Chinese painting skills, but also learn how to mount Chinese painting. Don't miss this course!
Course Setting:
Starting: 09/10/2018 , 10 or 5 three-hour lessons
Time: On Wednesdays and Fridays from 10:00 a.m. to 1:00 p.m.
Price: 5 lessons €125
10 lessons €240
Teacher: Lesheng Zhou
Participants: min. 6, max. 8
Notes:
1) The cost contains tuition fee, sit fee, and free coffee;
2) During the class, painting material (i.e. ink, brushes ect.) is provided.

Please fill in the registration form and email to [email protected]